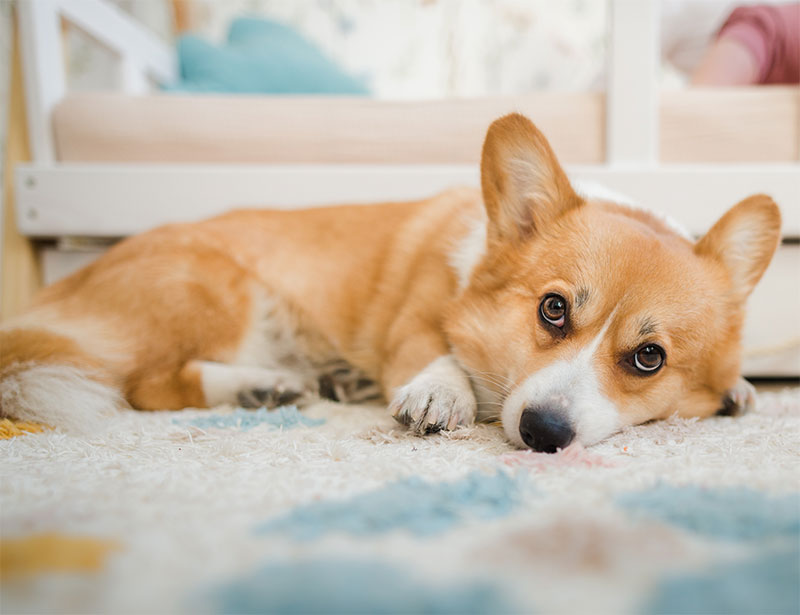 What to Know About Asthma in Pets
May is Asthma Awareness Month, and at Compassion Animal Hospital, we like to spend the month helping to educate pet owners about asthma in pets, the signs and symptoms, and what you should do if you think your pet might be struggling with breathing issues.
Asthma is a respiratory condition that results in inflammation and swelling of the airways in addition to the excess production of mucus which makes breathing difficult.
What Causes Asthma in Pets?
Asthma in pets is typically caused by an allergic reaction to inhaled allergens. The type of allergen that triggers asthma can be different, depending on the pet.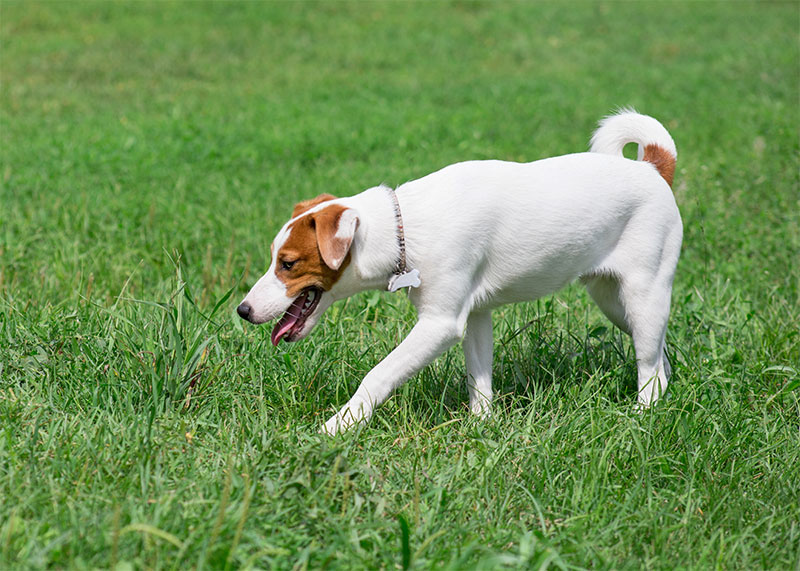 Signs and Symptoms of Asthma in Pets
Asthma results in the narrowing of the airways, and as a result, it causes the following signs and symptoms in pets:
Asthma Management and Treatment for Pets
Asthma can be a very dangerous condition that requires hospitalization in the event of a severe attack. So, it is very important that you talk with a veterinarian if you suspect your pet might be suffering from asthma.
Treatment can vary, depending on your pet and the severity of their symptoms. It might include medications such as steroids to inhibit the inflammatory response, bronchodilators to help keep the airways open, and antihistamines to control the allergy response. Additionally, a pet with asthma might be prescribed a nebulizer which is a special device that transforms asthma medications into an aerosol form so that they can be breathed in and delivered directly to your pet's lungs.
Additionally, you can help to manage your pet's asthma by limiting their exposure to allergens. You can do this by adding air purification machines to your home, regularly changing your HVAC filters, reducing the fragrances used in your household, only smoking outdoors, bathing your pet after they play outside, and keeping your pet well-groomed at all times to remove allergens that might be caught in their fur.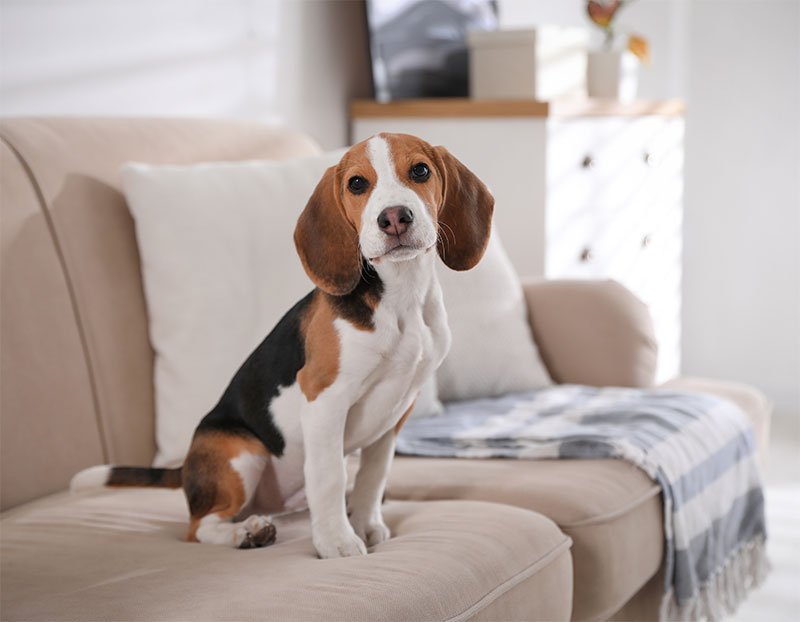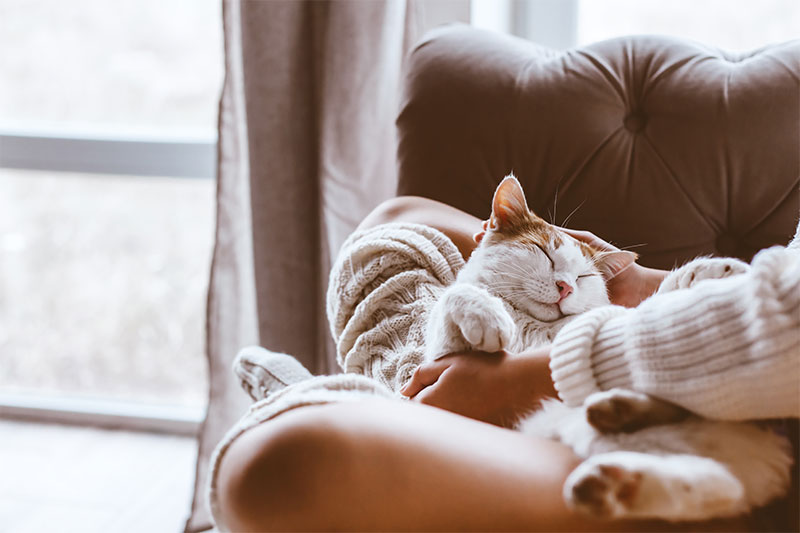 Respiratory Care for Pets in Woodland Park
To learn more about asthma and allergies in pets or to schedule a consultation for your dog or cat, we welcome you to contact Compassion Animal Hospital today.