Pets experience pain for many reasons, including chronic and acute illnesses, injury, surgery, degenerative diseases, and birth defects. At Companion Animal Health & Rehabilitation Center, our Escondido veterinarian specializes in developing comprehensive pain management plans for cats and dogs to safely and effectively address pain from both acute and chronic conditions over long-term or short-term periods.
How To Know When Your Pet's in Pain
Although we know cats and dogs experience pain in similar ways as humans, physical discomfort marked by heightened levels of stress, anxiety, or fear, but our pets express the pain they experience quite differently compared to humans. In fact, cats and dogs instinctively do their best to mask the pain they're feeling because, in the wild, sick or injured animals more commonly become the targets of potential predators.
Other than obvious situations that might cause pain, such as an injury or surgery, our pets' instincts can make it extremely difficult to identify when they're in pain.
Although some pets might exhibit the above-listed signs, not all pets outwardly express their pain and, sometimes, our veterinarian will discover a health problem that could cause pain thanks to diagnostic testing — rather than a pet showing signs of pain.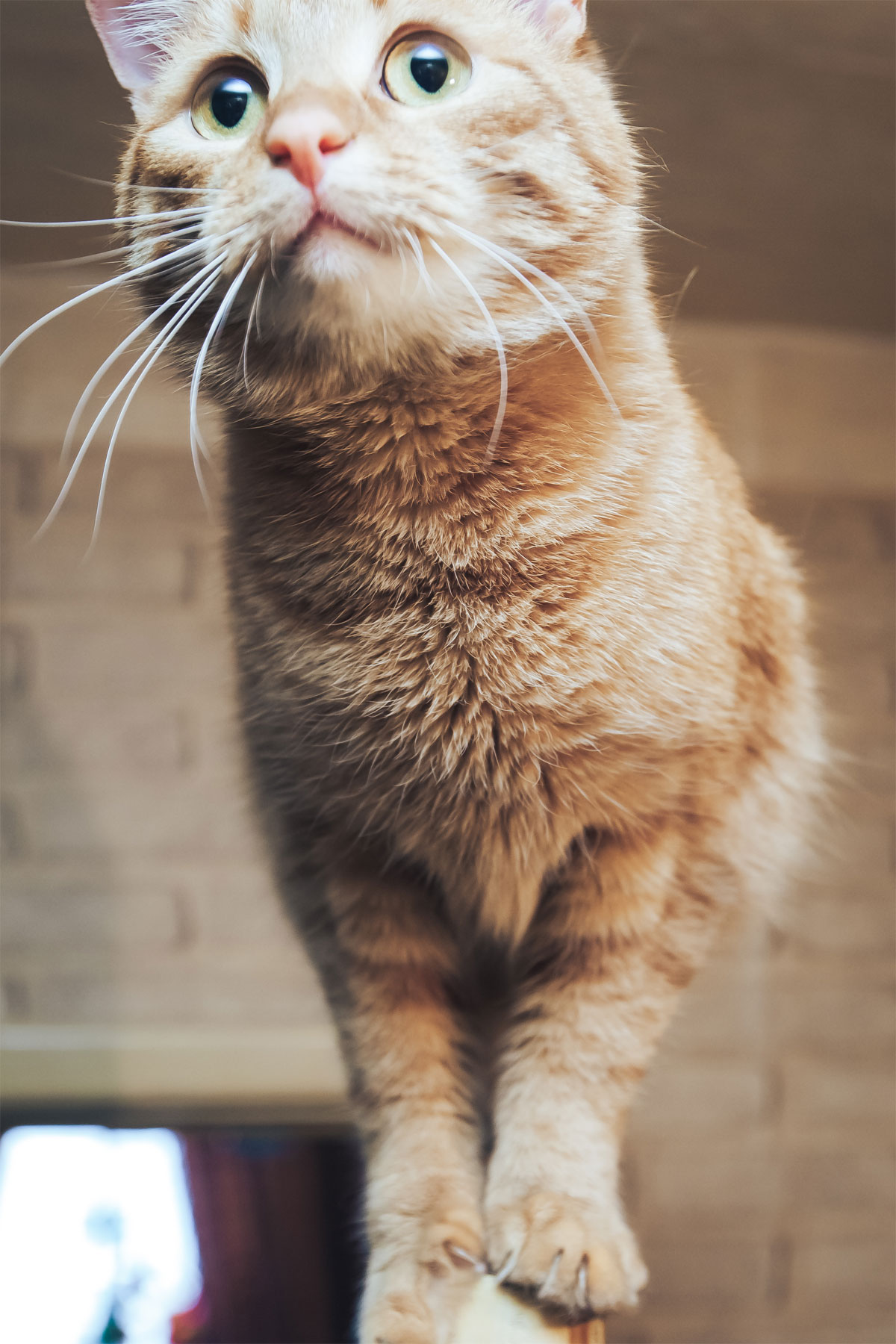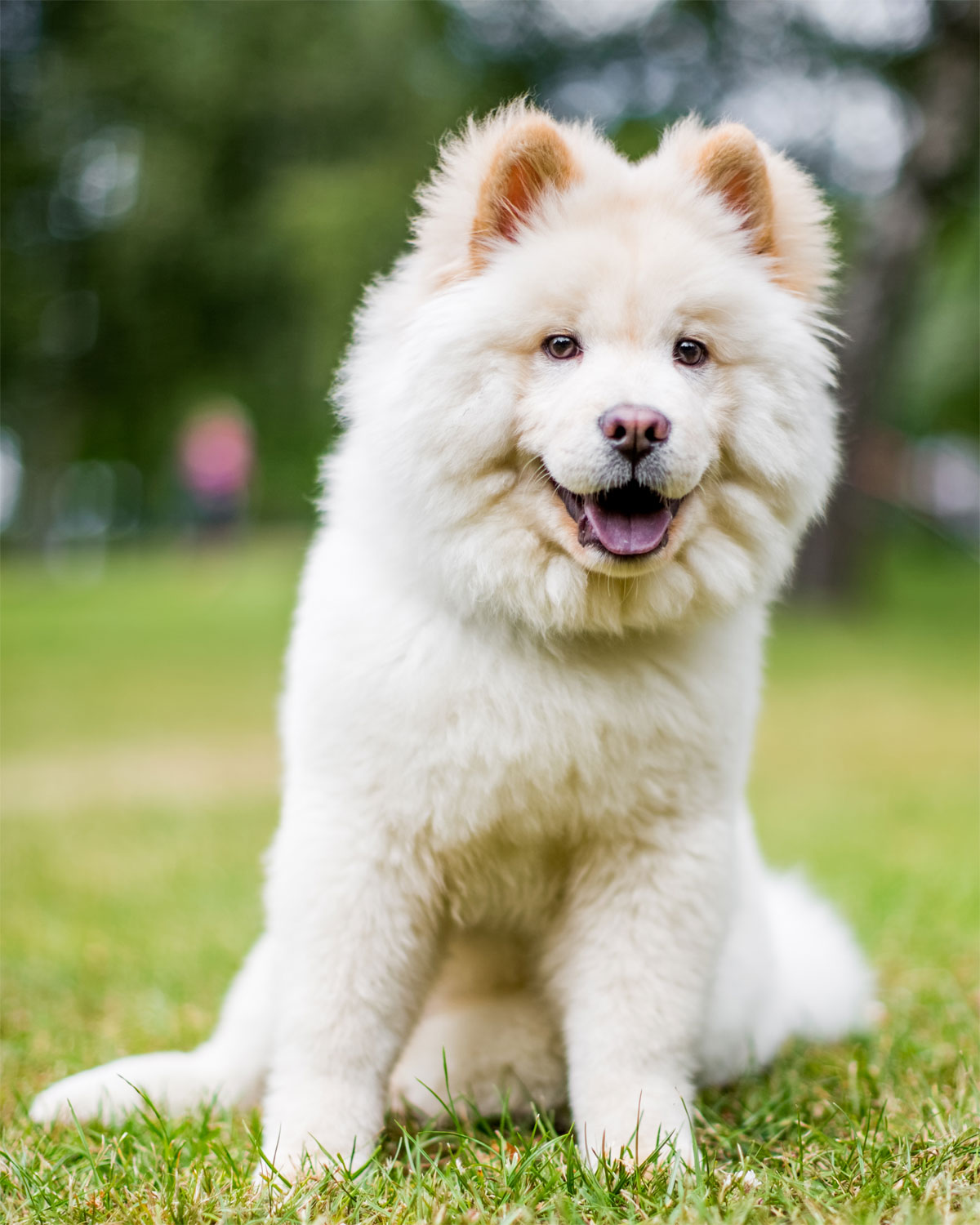 Pain Management Treatments and Therapies at Companion Animal Clinic
Pain management is not a one-size-fits-all treatment; our veterinarian bases pain management treatment plans on each pet's individual needs and medical conditions. We offer a comprehensive list of pain management services, including:
Before prescribing your pet a pain management plan, our veterinarian will perform a complete physical exam and any necessary diagnostic testing to determine and address the underlying cause of your pet's pain.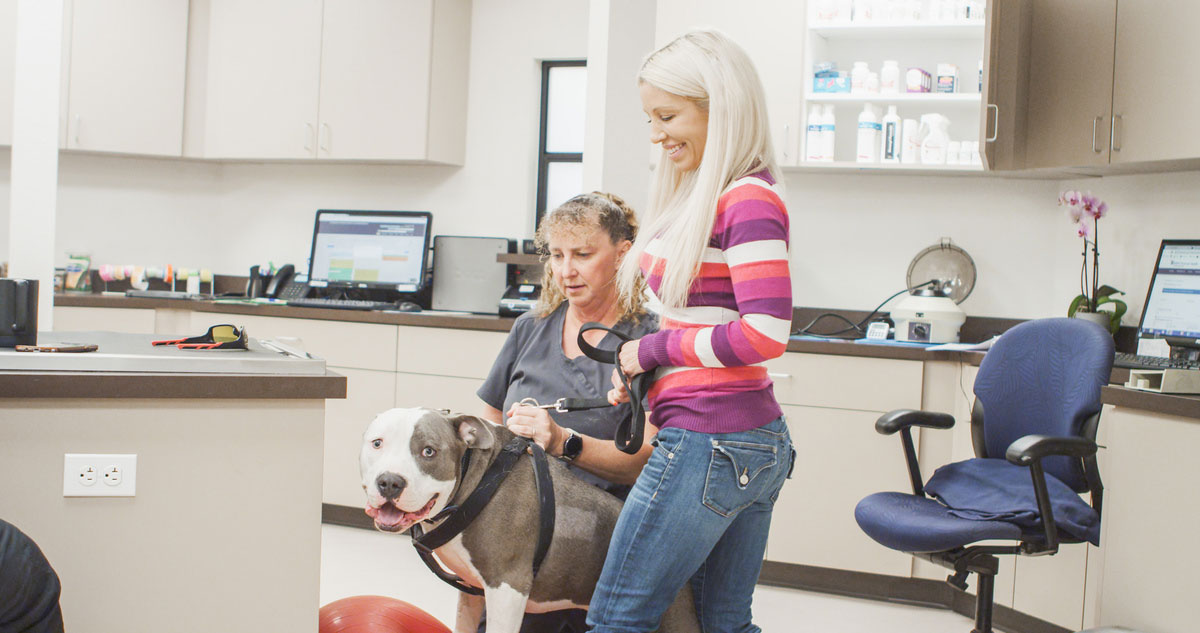 Canine Rehabilitation in Escondido, CA
One of the few Certified Canine Rehabilitation Practitioners in San Diego County, Dr. David Knox is passionate about managing pain through holistic, active healing. We provide complete canine rehabilitation to dogs who have undergone surgical procedures, who have suffered injuries, and who are living with chronic conditions, such as canine osteoarthritis. Similar to physical therapy for humans, canine rehabilitation uses active stretching, targeted strengthening, gentle exercise, and other treatment modalities to help pets restore their full range of motion, reduce pain, and prevent future injuries.
Don't Let Your Pet Suffer — Schedule a Pain Management Appointment Today
If you suspect your pet's in pain, there's no reason he or she should suffer any longer. We welcome you to schedule a pain management appointment with Dr. Knox at Companion Animal Clinic today!