Welcome To
COMPANION ANIMAL HEALTH &
REHABILITATION CENTER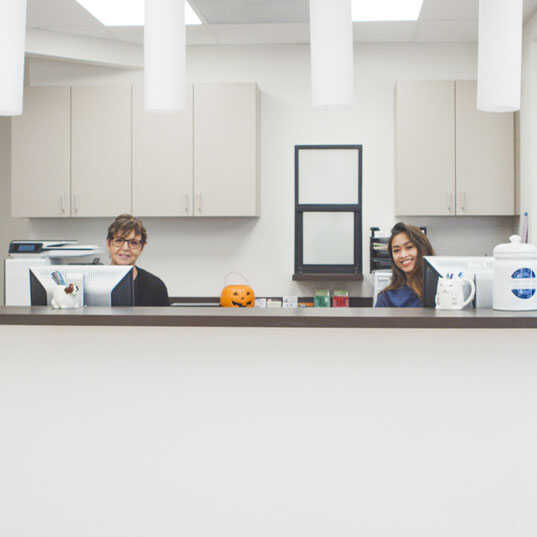 Companion Animal Clinic has moved to a newly renovated location and changed our name to reflect the full scope of veterinary services we provide. We have the distinction of being one of the most well established veterinary facilities in North County San Diego. We have proudly served our community for 40 years and have been under Dr. Knox's leadership for more than 20 years.
We are a general dog and cat practice that offers both Western and Alternative care in an integrative way. We believe that INTEGRATIVE MEDICINE is the ideal approach to medical care. Please CLICK through our site for more information about our INTEGRATIVE CARE!!!
Dr. Knox and his excellent team dedicate themselves to the care of your furry family members through care, compassion, knowledge, and service. We do all of this while keeping our integrity as the primary guiding force. In fact, our Mission Statement is just that.
"CARE, COMPASSION, KNOWLEDGE, AND SERVICE…WITH INTEGRITY"
We believe deeply in all of these principles and we want to make sure that we show you each of those characteristics at every encounter. If you prefer a veterinary experience that loves your pet, explains things to you until there are no more questions, and wants to foster a sense of trust with you, PLEASE CALL US today at (760) 743-2751!
Tour Our Brand New Facilities!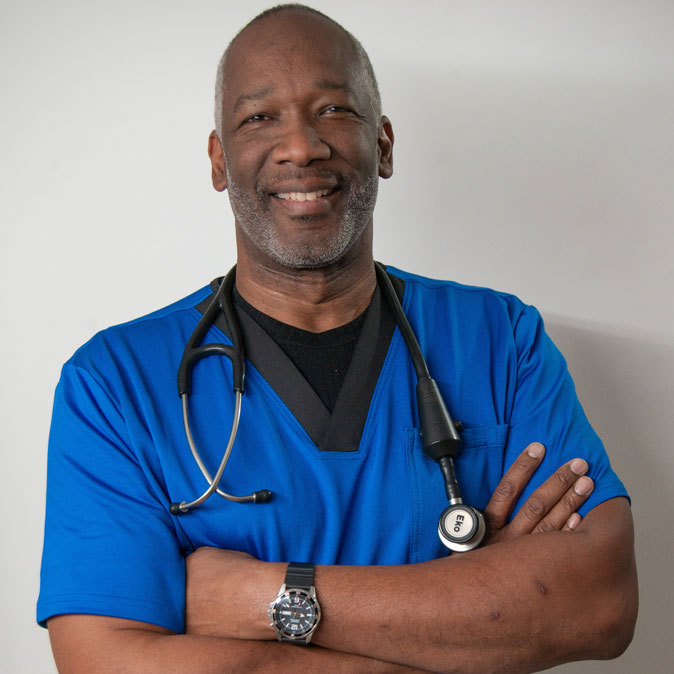 MEET DR. KNOX
Dr. David Knox, who has been recognized for outstanding alumni achievement, is a 1992 graduate of Auburn University in Auburn, Alabama.
Dr. Knox is a native Southern Californian who graduated with a Bachelor's Degree in Animal Science from Cal Poly Pomona. Dr Knox was later accepted into Auburn University and earned a Master's Degree in Veterinary Physiology & Pharmacology. His next step was acceptance into the AU College of Veterinary Medicine. In 1992 Dr. Knox graduated with his Doctor of Veterinary Medicine and was told to go out and make the world a better place.
Dr. Knox's first job was in a mixed animal practice in Merced, CA. The rich diversity of mixed animal practice, along with the no-nonsense approach to veterinary care in farm country, helped him to develop a practical and rational approach to medicine. Dr. Knox believes strongly that his most important diagnostic tools are his 5 natural senses as well as his intuition.
Dr. Knox has a special interest in Animal Physical Rehabilitation as well as a truly integrative approach to veterinary care. In 2013 he earned a certification from the University of Tennessee for Animal Physical Rehabilitation making him one of the few veterinarians in San Diego County to hold the CCRP (Certified Canine Rehabilitation Practitioner) designation.


Veterinary Services
We're proud to be able to offer a variety of services to care for your pet. If you have any questions or would like more information on how we can care for your pet, please contact us today.
Canine Rehabilitation Services
Dr. Knox has always had a passion for Canine Rehabilitation throughout the years. Dr. Knox is one of the few Certified Canine Rehabilitation Practitioners (CCRP) in San Diego County. He enjoys seeing the results patients receive from animal rehabilitation as it can lessen pain, increase strength, and improve recovery from surgery, injury, obesity, age-related diseases, and degenerative diseases. We're proud to provide the following rehabilitation services for dogs: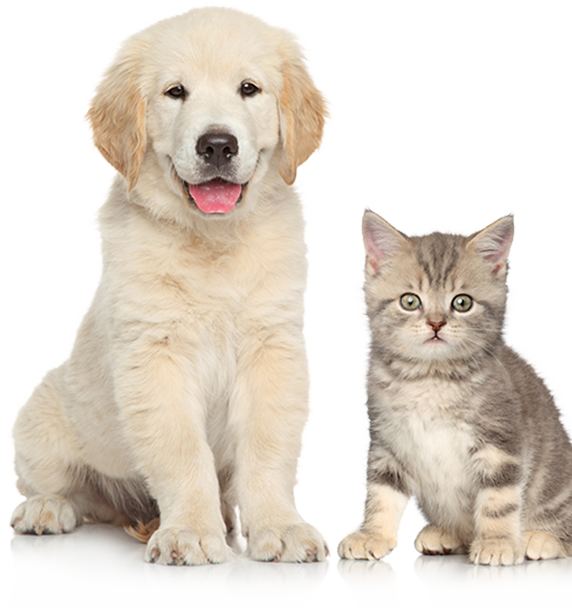 CLIENTS REVIEWS Covid-19 Policy