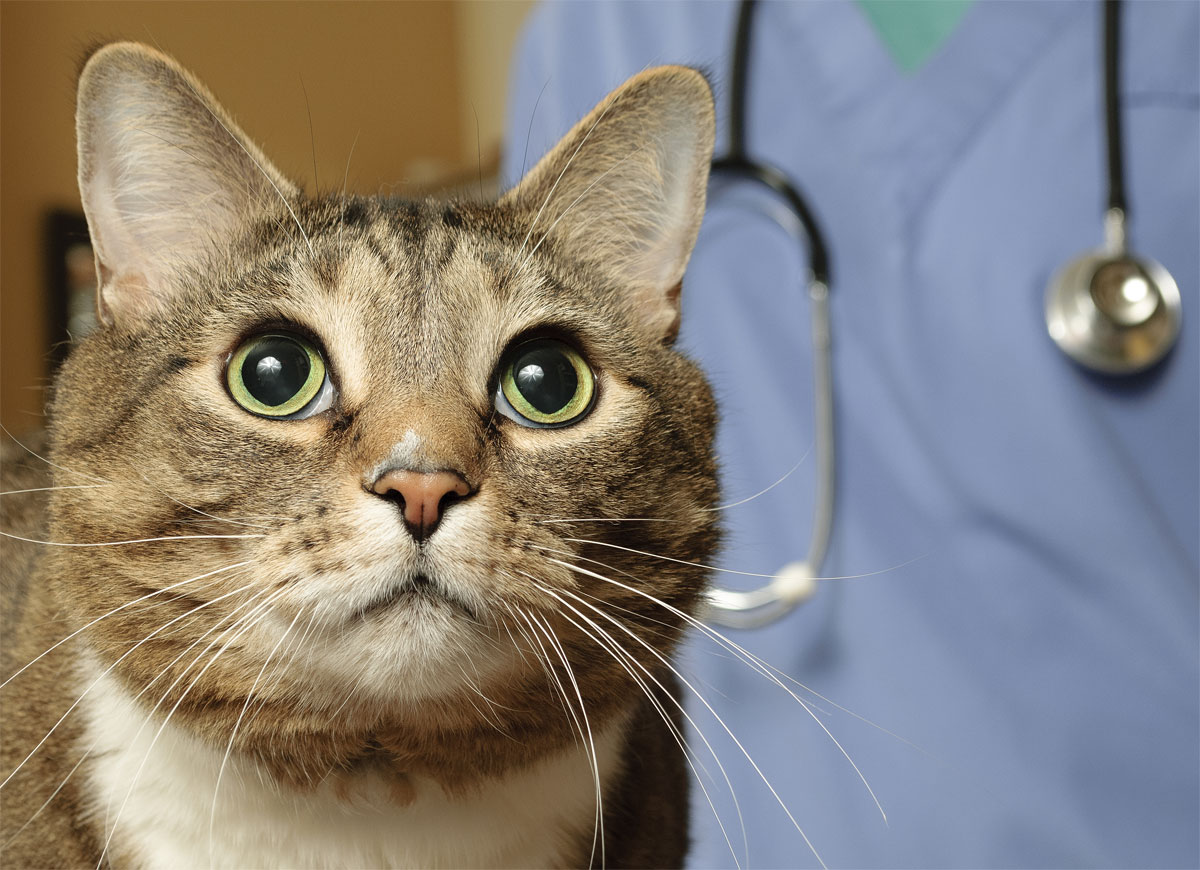 Protect Your Pets With Routine Vaccinations
At Companion Animal Health & Rehabilitation Center, we work with you to protect all of the members of your family. Dr. David Knox and his dedicated team will recommend only the vaccinations your canine and feline family members need.
Benefits of Escondido Pet Vaccinations
Vaccines work by preventing common illnesses like rabies before they cause potentially fatal health issues for your pet. Unfortunately, there are a few pet illnesses that can cross the barrier to infect humans. By vaccinating your dogs and cats, you protect both the pets and the humans in their lives and promote a better quality of life.
Core puppy vaccinations protect against:
Core kitten vaccinations protect against:
Dr. Knox will create an individualized vaccination schedule for your adult pets in accordance with their health and lifestyle demands. Core vaccines boost your pet's overall immunity. Non-core vaccines are not considered essential, but may be vital if you plan to travel with or board your pet. Think of pet vaccines in Escondido as an investment in a healthier future for your pets.
When Elective Vaccinations are Crucial
Regardless of whether vaccines are core or non-core, they work by stimulating an immune system response. Pets who live in tick-infested climates, or who visit them regularly, benefit from a Lyme disease vaccination. If your dog or cat will be traveling or kept in close proximity of other animals, as in a boarding facility, talk to the veterinarian about options. Bordetella vaccinations protect dogs from kennel cough while the feline leukemia virus vaccinations protects cats if they come in contact with an infected animal.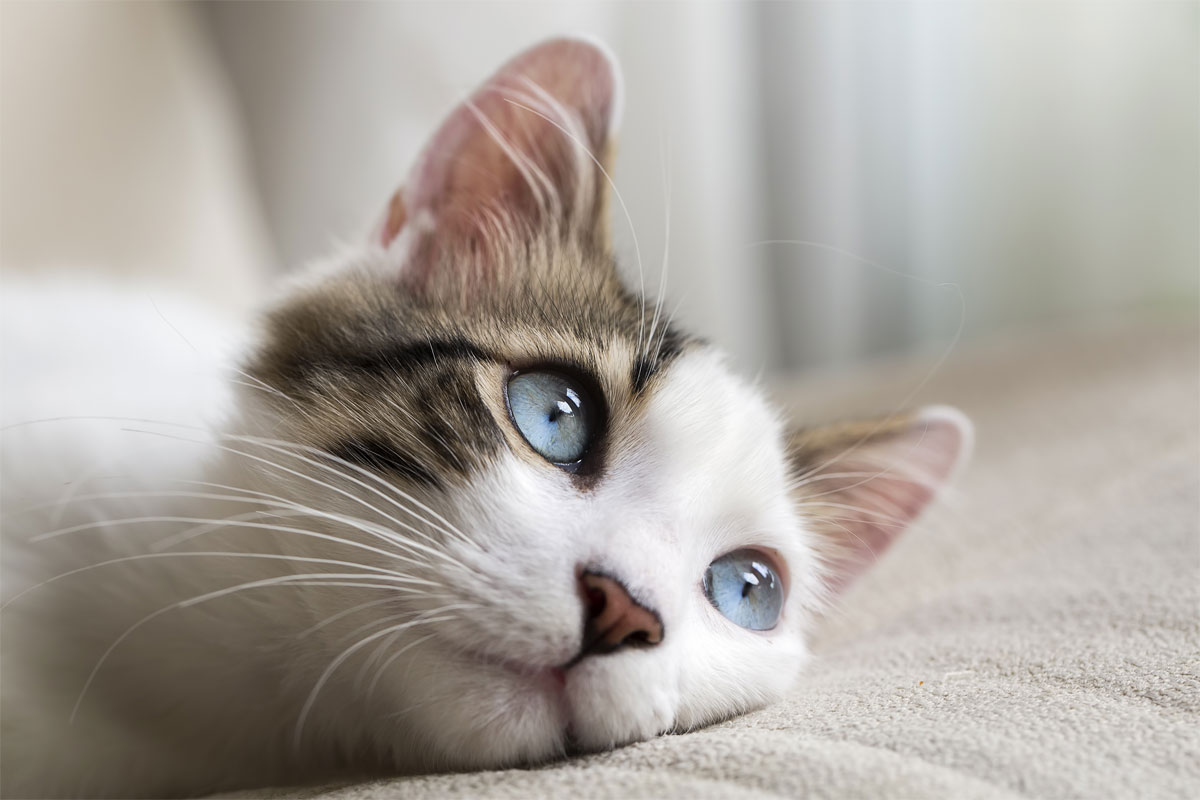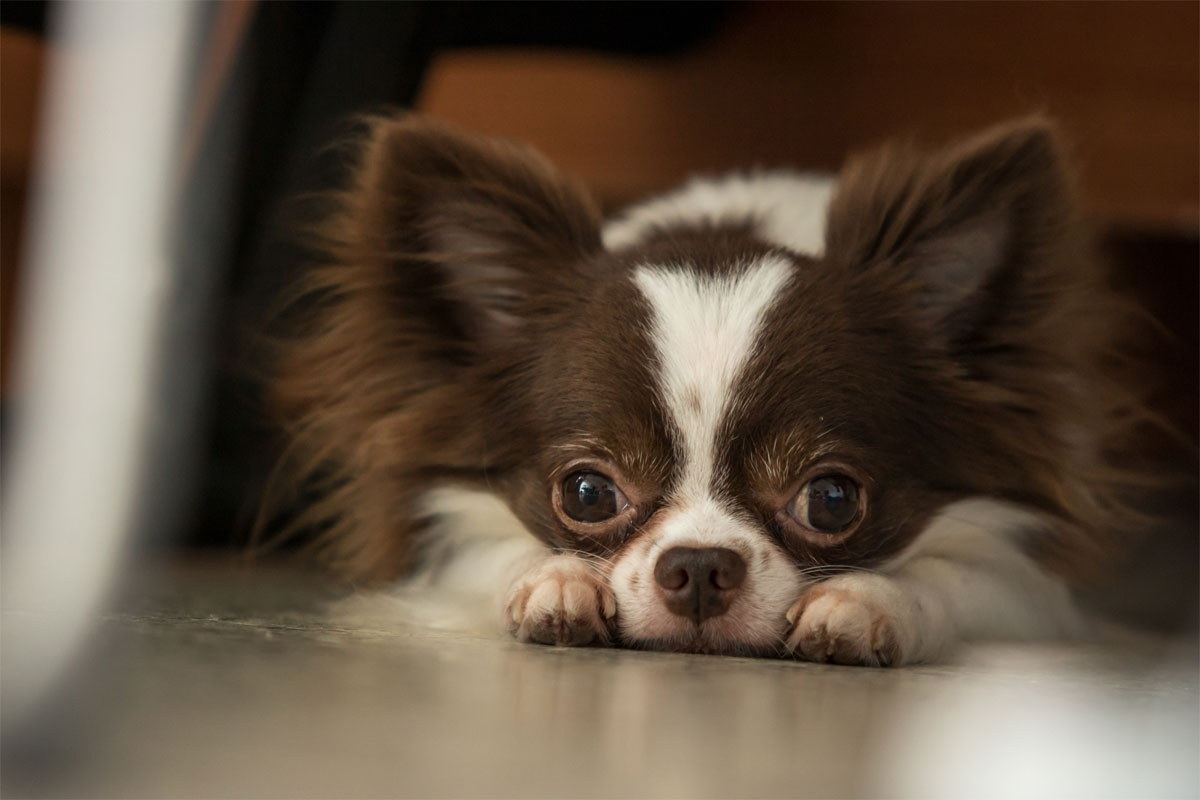 Rest assured that if Dr. Knox has recommended certain vaccinations for your pet, he has done so because he believes the health benefits outweigh any potential risks. Most side effects reported are mild and go away on their own. If you have concerns about specific vaccines, we are happy to discuss the pros and cons as it applies to your pet's situation.
Today is the Day to Schedule Your Escondido Pet Vaccinations!
Like human vaccines, pet vaccines may need a boost at designated intervals. The team at Companion Animal Clinic will let you know when your pets are due for vaccinations to help ensure a lifetime of disease protection. Whether you have a new puppy or kitten, or you've rescued a senior pet from the shelter, no time is better than now to
schedule an appointment
with your Escondido vet to get your pet's vaccinations up-to-date.