Comprehensive Pet Wellness Exams
Our pets age at a much faster rate than we do. As a result, their diseases and health conditions progress much more quickly, too. Annual or bi-annual comprehensive dog & cat exams at Companion Animal Health & Rehabilitation Center give our veterinarian a chance to provide ongoing preventative care to your pet and to ensure the early detection, diagnosis and treatment of diseases and other medical conditions before they become unmanageable.
Preventative Care with a Comprehensive Dog & Cat Exam:
What to Expect
During a comprehensive pet exam, our veterinarian performs a full body and dental examination and a complete health evaluation. Depending on your pet's needs, symptoms and stage of life, we might also take X-rays, run lab tests or order a heartworm screening. In addition, your pet's comprehensive exam will also include:
Vaccinations and Boosters
We recommend vaccinations based on your pet's age, lifestyle and behavior. While some core vaccinations (like rabies) are required, others might not be necessary if your pet remains indoors and does not have contact with other animals. We can help you select vaccinations to help your pet live a healthier life.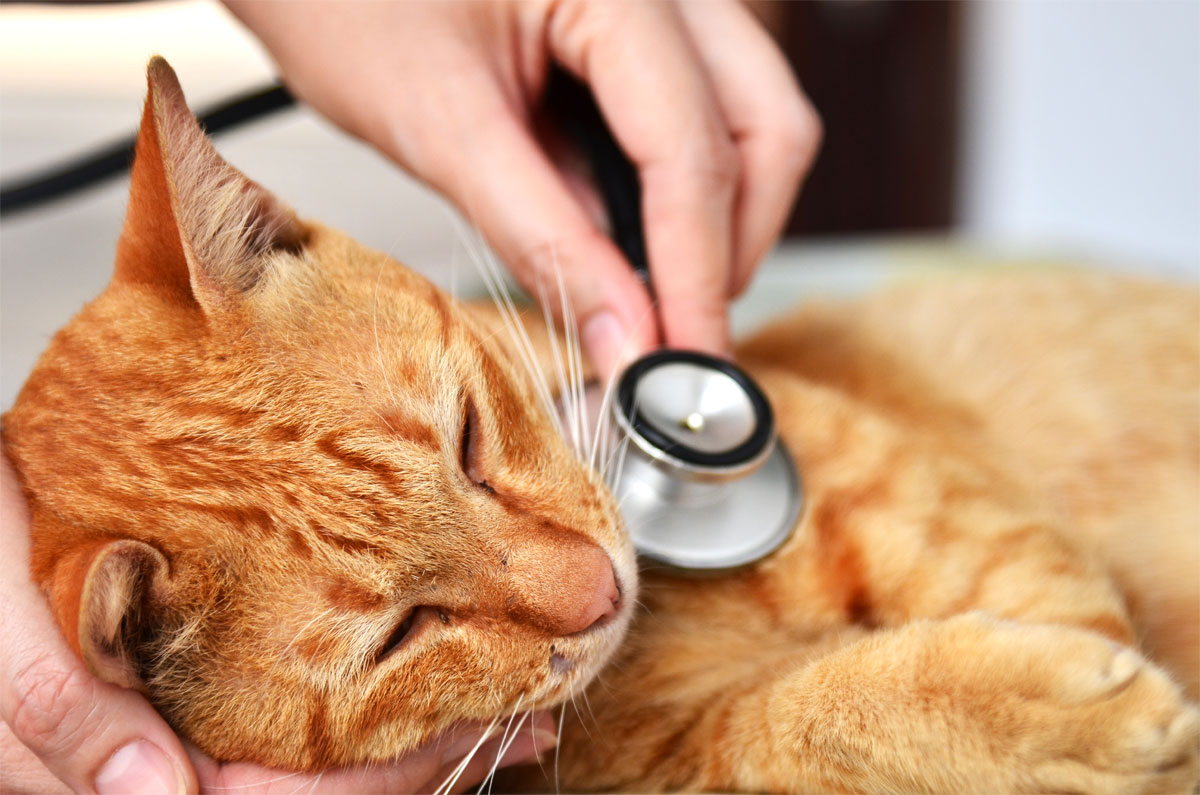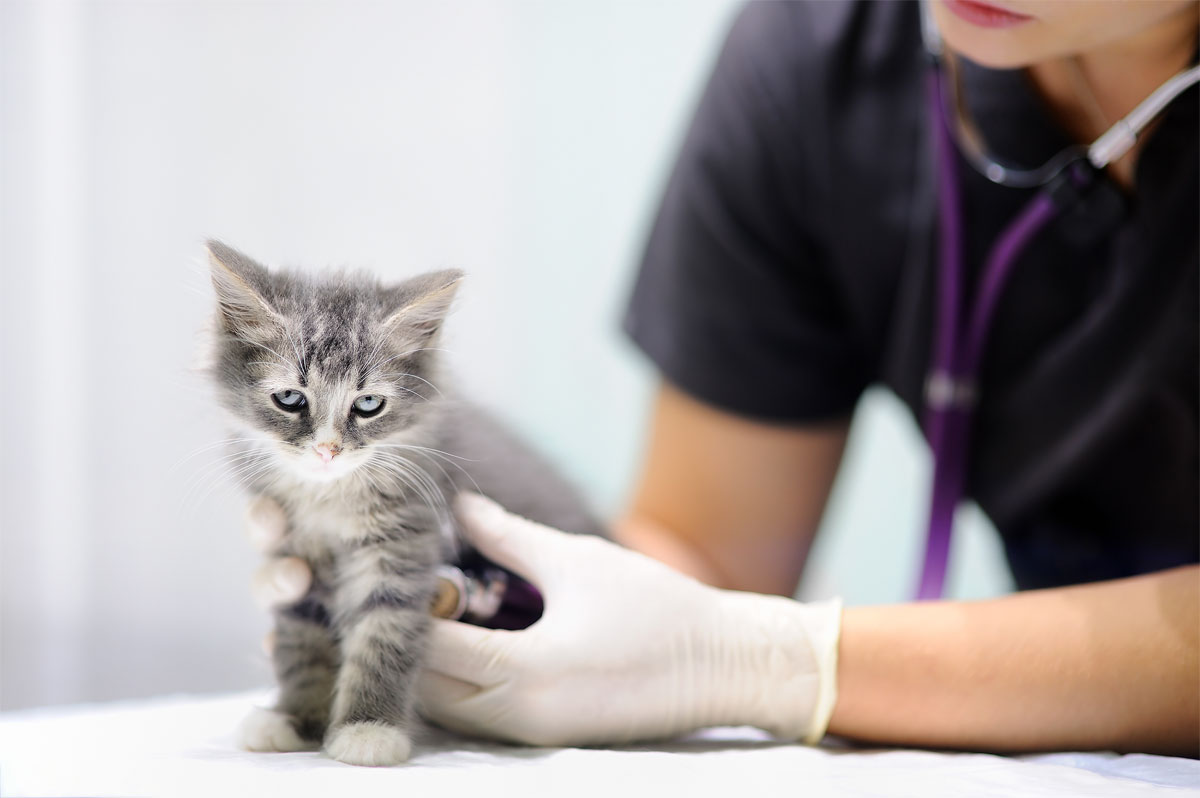 Parasite Control and Prevention
We will discuss and recommend parasite prevention medications to protect your pet from potentially deadly parasites, such as fleas, ticks and heartworm.
Nutritional Recommendations
A good diet balances the foundation of your pet's health. We will help you establish and adjust your pet's diet throughout life.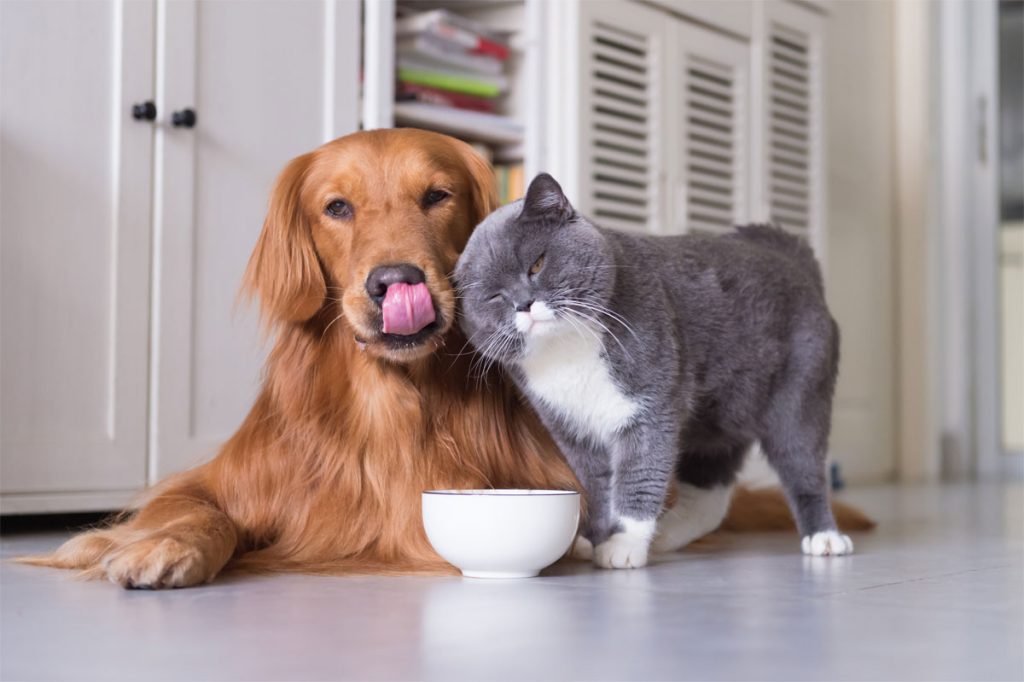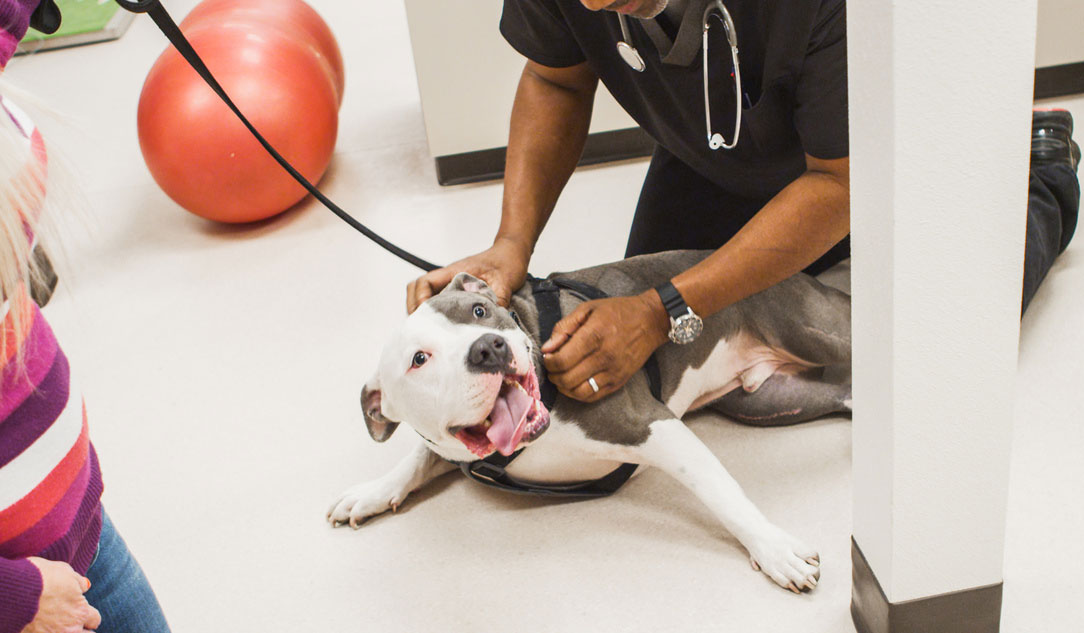 During a comprehensive examination, we can help you get to the bottom of any unwanted behaviors or other concerns you have regarding your cat or dog. We will provide counsel on how to best correct these behaviors and also determine whether they might be the result of a more serious health problem.
Breed-Specific Wellness Care for Your Puppy, Kitten, Adult or Senior Pet in Escondido
Some breeds are at a greater risk of disease. We provide preventative care specific to the health risks associated with your pet's breed. In addition, pets in different stages of life have different needs and require different treatment and care as they age. Since they are at a much higher risk of health problems, we typically recommend senior pets have a comprehensive wellness check every six months.
To schedule a comprehensive pet wellness exam for your cat or dog or to learn more about Companion Animal Health & Rehabilitation Center pet exams in Escondido, please contact our office today.