Laser therapy for your pet will speed up their body's natural healing process and provide palpable results. Laser therapy is a powerful treatment for chronic & severe conditions, as well as post-surgical pain and inflammation. Dr. Knox in Escondido, San Diego, CA is highly trained & experienced in the use of companion laser therapy.
The Benefits of Laser Therapy for your pet: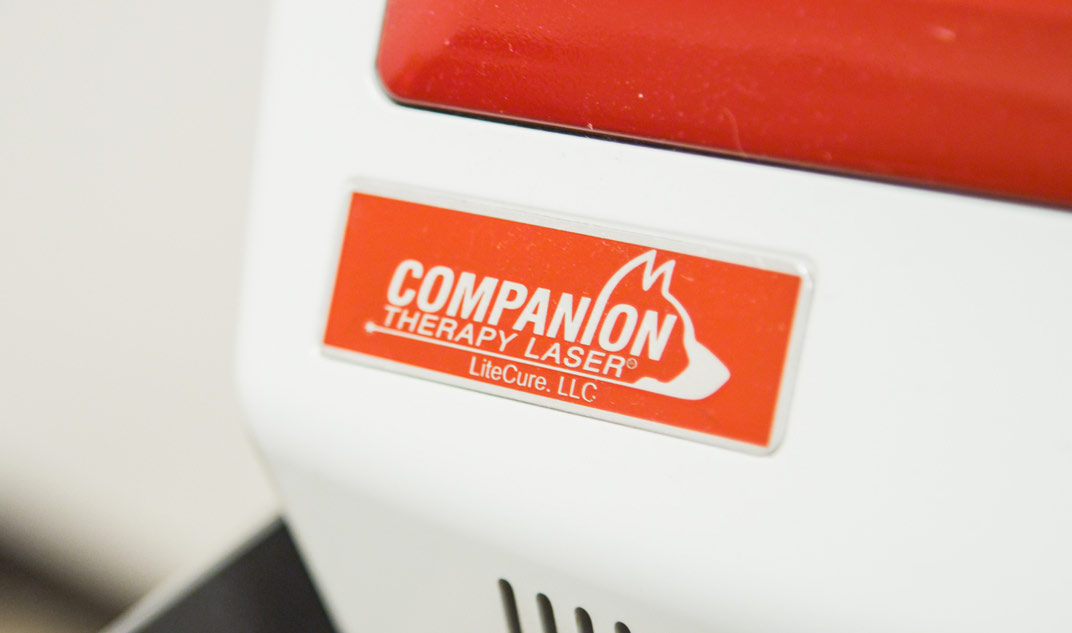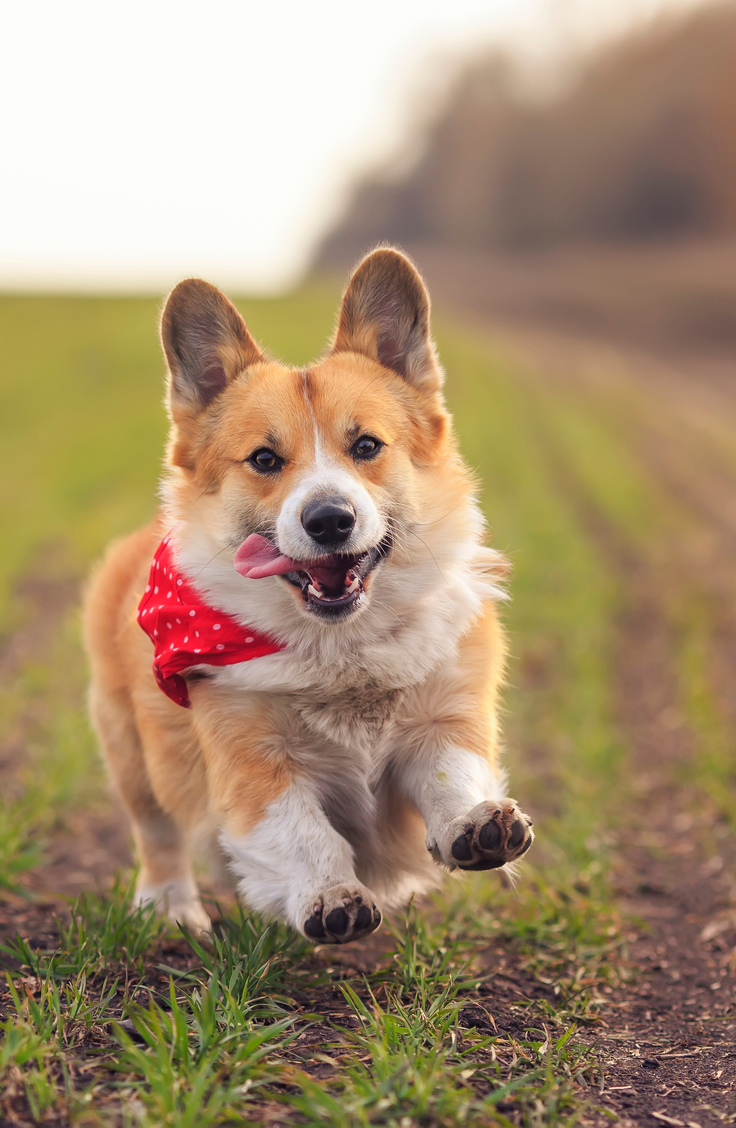 Laser therapy is not a new healing procedure. It's healing values were brought to light almost forty years ago. In that time, thousands of studies have documented the positive effects laser light has on different types of cells, tissue, and disorders. Recent advances in technology and manufacturing have made it readily available to have this amazing procedure at an affordable cost for you and your pet in Escondido, San Diego, CA. The amount of time treatment will need to be applied is different for every patient, as conditions vary. For those chronic patients, multiple joints can be treated with one laser treatment session. Laser therapy can be used to complement other treatment plans.
If your pet has any wounds, inflammation, or is feeling pain, laser therapy is a sterile, painless, surgery and drug free treatment. The laser can be used to treat a variety of ailments: fractures, injuries, wounds, neurological conditions, and numerous dermatological problems. It has been proven to improve healing in rehabilitating pets and wound healing. Laser therapy is an excellent tool to help with arthritic pain associated with wear and tear, injury, or simple aging! The process involves a non-invasive laser light applied to the affected area. As the laser is in operation, your pet experiences a gentle, soothing warmth which relaxes many pets. It's almost like they're receiving a good massage. Your pet will feel an almost instant pain relief which will relieve anxiety and lower pain levels dramatically.