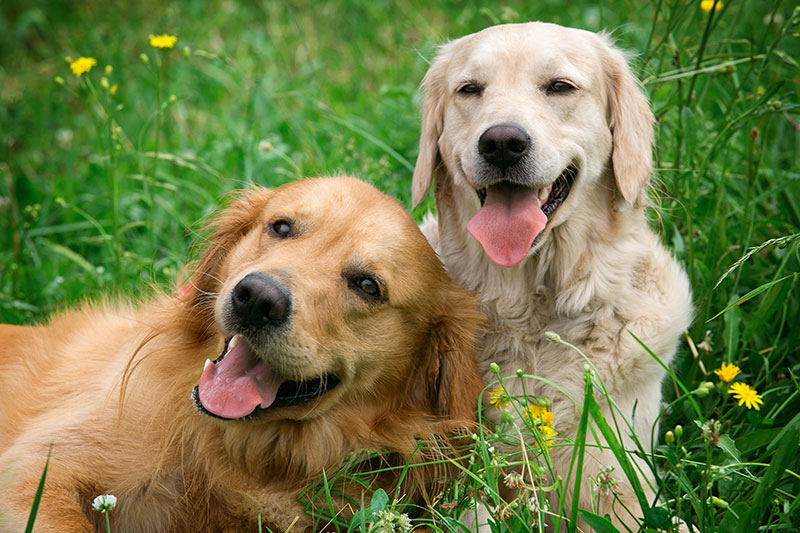 Soft Tissue Surgery for Escondido's Pets
At Companion Animal Health & Rehabilitation Center, we understand surgery can be nerve-wracking for both pets and their human families. Dr. Knox and his skilled team explain the surgical process from start to finish to help prepare families for their roles in pre-surgical and post-surgical care.
Common Dog & Cat Soft Tissue Surgeries
Active pets have been known to get themselves in a pickle, so we treat anything from simple wounds to dental extractions and hernia repairs. Curious animals often come to us for removal of a foreign body from the gastrointestinal tract. Biopsies and lump removal often answer questions and improve patient comfort. Caring hands perform ovariohysterectomies (spays) and neuters. Dr. Knox and his team weigh the pros and cons of procedures such as hematoma repairs, eye surgeries, or enucleations. Whether your dog or cat just needs stitches or needs an oronasal fistula repair, every surgery is taken seriously.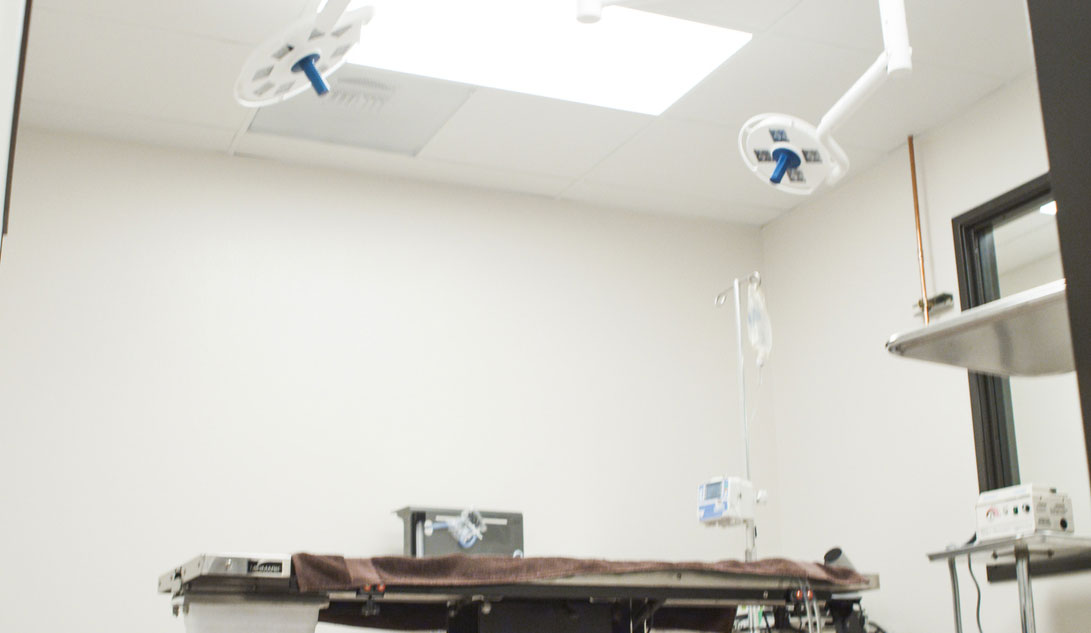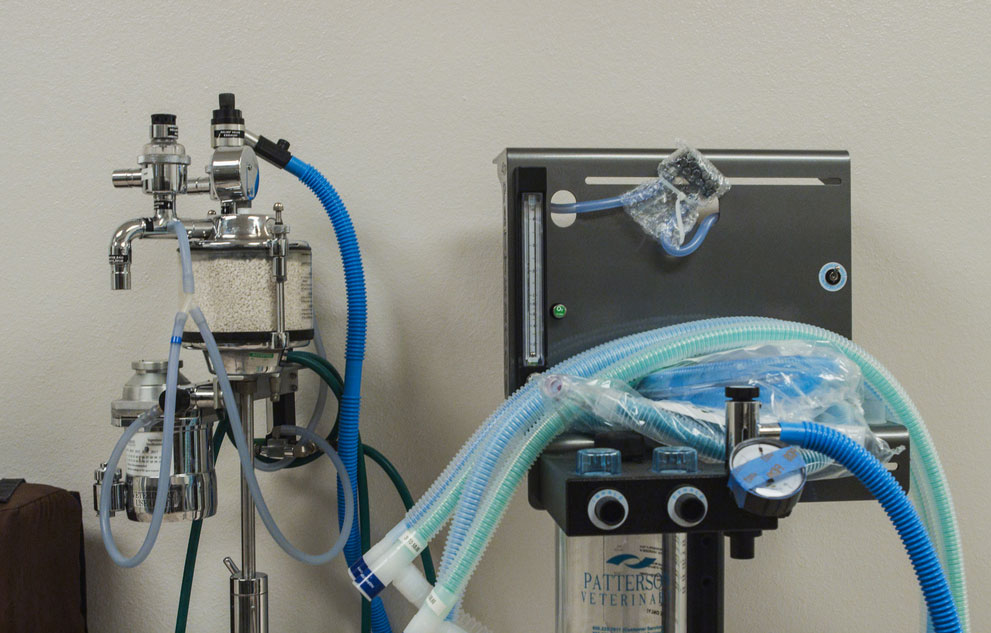 Pre-Surgical Preparations
During the pre-operative screening, we will review your pet's available medical history. We recommend pre-anesthetic blood work to screen for potential issues before surgery. Screening also helps us select the proper type and dosage of medication needed by your pet. Your Escondido vet will discuss pain management options for before, during, and after surgery. Dr. Knox creates customized treatment plans to improve surgery outcomes for his patients.
Monitoring During Surgery
Our trained veterinary surgical technicians visually assess patients throughout their surgery. Continuous monitoring of vital signs allows us to keep your pet comfortable and relaxed throughout surgery. IV fluid therapy and antibiotics are administered as needed to ensure a smooth procedure.
Recovery varies from pet to pet, so we support your pet as the anesthesia wears off. As the primary caregiver, you will be given directions on post-surgical care. Dr. Knox and the surgical team will be sure that your pet is ready to go home and that you have what you need for continued recovery at home.
At Companion Animal Health & Rehabilitation Center, we are here to see your pet through veterinary soft tissue surgery from the initial consultation through the follow-up visit and beyond. Give us a call at (760) 743-2751 to set up your pet's initial appointment.