Integrative Medicine for Escondido & San Diego Pets
At Companion Animal Health & Rehabilitation Center, we believe that an integrative approach to medical care is essential for the wellbeing of our patients. We design short-term and long-term care protocols to benefit pets, using a global view of our patients' health and the best treatments and therapies from both traditional veterinary medicine and holistic veterinary practices.
What Is Integrative Veterinary Medicine?
Integrative veterinary medicine uses the best of conventional, western veterinary medicine and holistic treatments and therapies in order to provide a well-rounded approach to patient care.
With an integrative approach, pets receive the best care possible including both conventional veterinary medicine (vaccines, surgery, and medications) and holistic therapies, which are designed to encourage the overall proper function of the pet's body to enable self-healing, accelerate recovery, and improve wellness.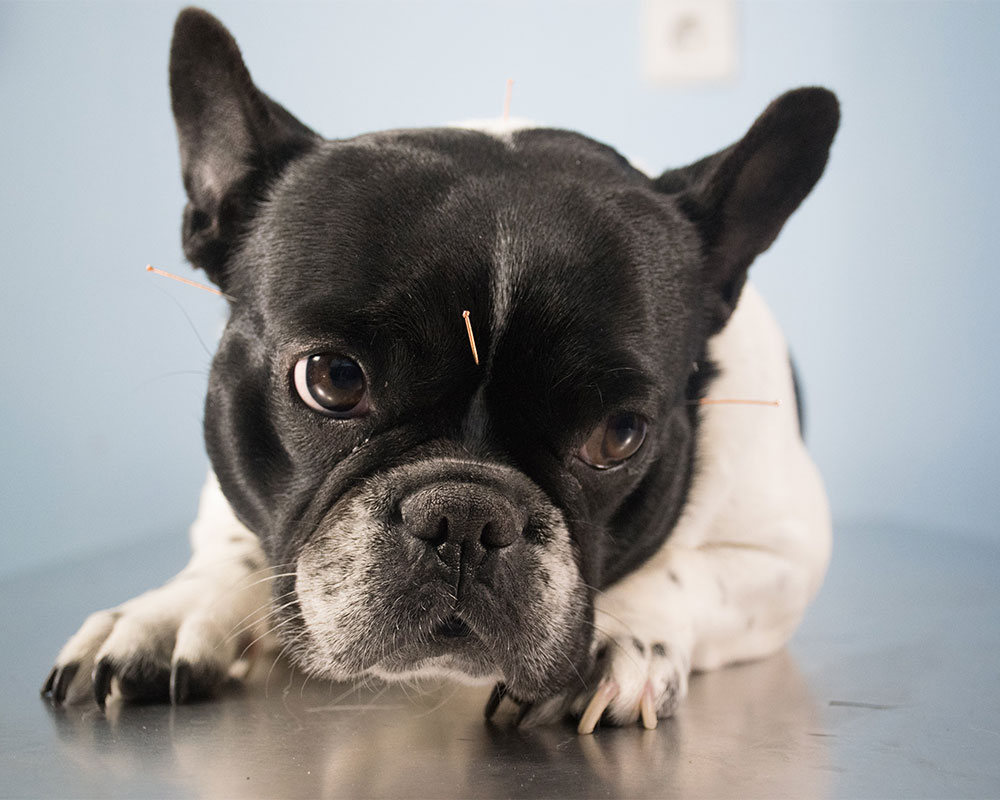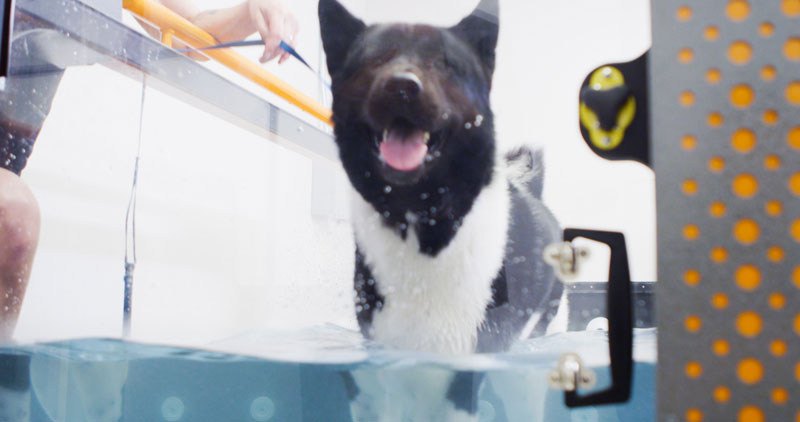 Integrative Veterinary Medicine Services in Escondido
In addition to providing pets with a comprehensive list of services which are in keeping with traditional, western veterinary medicine such as vaccinations, parasite prevention, state of the art diagnostic testing, medications, and surgery, we also offer a variety of supplemental holistic treatments and therapies to provide patients with well-rounded comprehensive care.
This holistic veterinary treatment is most commonly used to help pets who are suffering from chronic pain, mobility concerns, and inflammatory issues. Acupuncture can help stimulate your pet's natural healing response in order to provide pain management and aid the healing process.
Sometimes proper diet alone is not enough to maintain wellness and manage a chronic condition. As an alternative to pharmaceutical use, our veterinarian might also recommend an herbal supplement to help your pet manage pain, improve mobility, and overcome other ongoing health concerns.
For dogs enduring chronic pain, mobility issues, or post-surgical recovery, rehabilitation is an essential part of improving their health outcomes and quality of life. We provide a variety of canine rehabilitation services to help pets restore their normal functions. Our rehabilitation service is also an excellent way to facilitate conditioning of the overweight or athletic pet.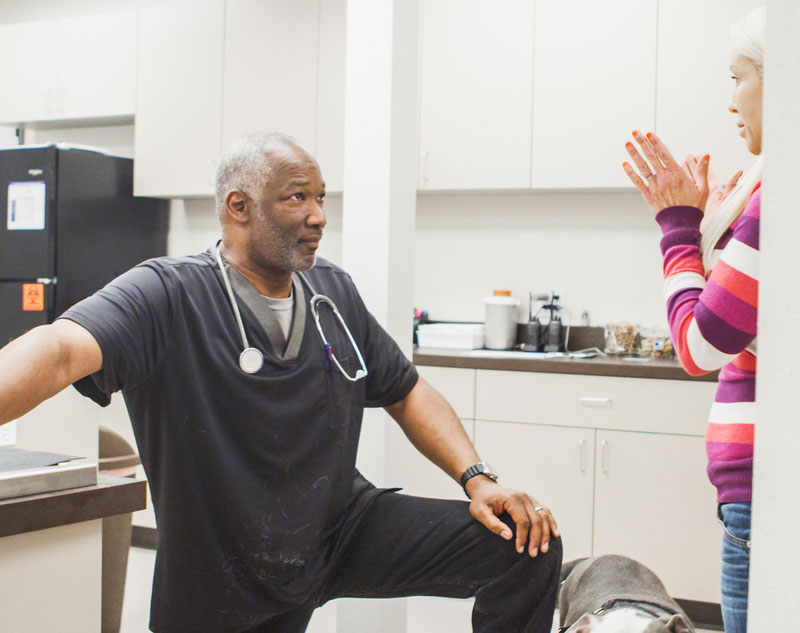 Learn More about Comprehensive Integrative Medicine
Our veterinarian, Dr. David Knox was trained in the field of Western Veterinary Medicine. Along with the rest of our care team, Dr. Knox depends strongly on the science, evidence, and treatment protocols afforded by traditional veterinary medicine. The use of pharmaceuticals, for example, can be an essential part of a short-term care solution designed to restore a pet's health sufficiently enough to begin exploring long-term care options. By complementing traditional care with holistic therapies like acupuncture, herbal therapy, and rehabilitation, we're able to find a great balance and safe long-term treatment solutions for all our patients.
To learn more about our integrative approach to veterinary medicine, we welcome you to contact Companion Animal Health & Rehabilitation Center in Escondido.