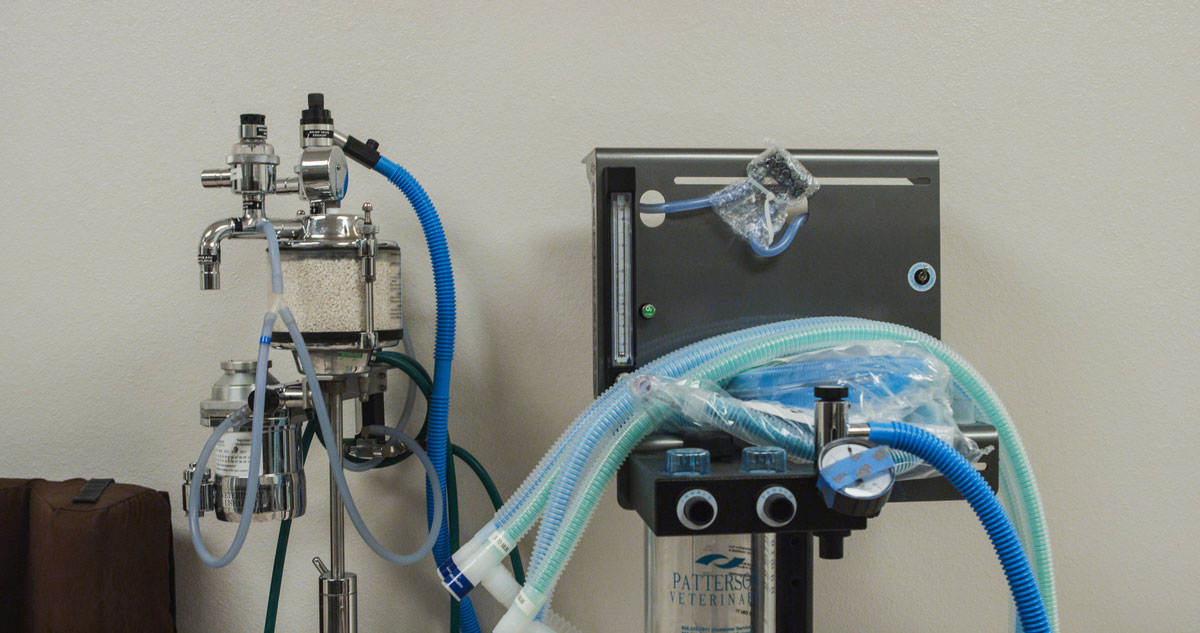 Internal Medicine for Pets in Escondido
If our beloved pets could tell us what they are feeling, it would make diagnosis and treatment of internal issues more efficient. Since they cannot, we rely on our state-of-the-art in-house diagnostic lab to figure out what is going on with your furry companion. The highly qualified team at Companion Animal Health & Rehabilitation Center uses a combination of experience, top-notch equipment, and the ability to know which tests to run, to diagnose and treat disorders that affect your pet's entire body. We believe in keeping our patients and their humans informed every step-of-the-way, so you have the tools to make the best healthcare choices for your dog or cat.
What Conditions Fall Under the Pet Internal Medicine Category?
Diagnosing and treating internal conditions like diabetes mellitus can often drastically improve your pet's quality of life. There are a multitude of complex problems that do not have cut and dry answers. Common diseases and disorders include:
Advanced testing techniques in veterinary internal medicine equip your Escondido veterinary practice to determine what is going on under the surface. Along with the diagnostic lab, our imaging services provide answers to help you choose which treatments are best for your pet.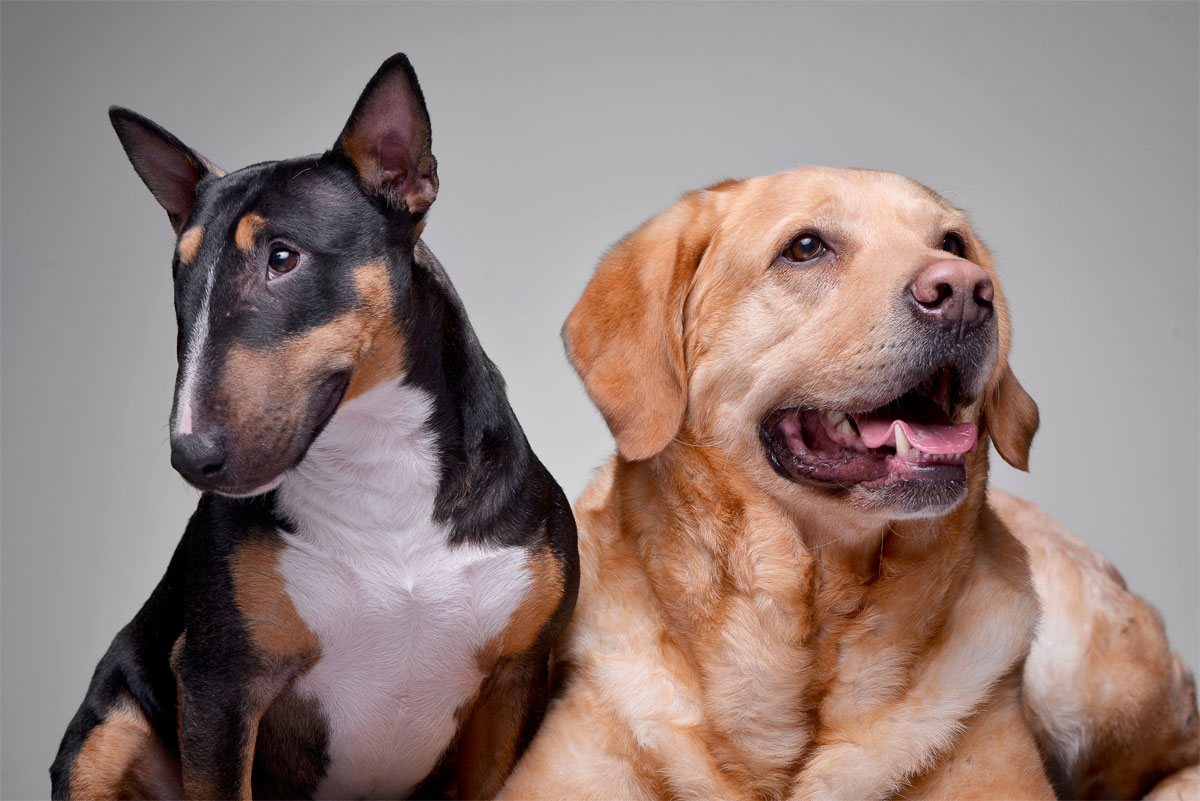 Chronic Conditions and Monitored Care
Conditions like diabetes and hypothyroidism are chronic conditions, so they require consistent care to maintain the overall health of your pet. Treatment may include following diet recommendations or changing medications or treatment parameters. The team at Companion Animal Clinic will recommend a monitoring schedule to maintain your pet's quality of life.
Internal body systems are complex, so when one part begins to malfunction, it can gum up the whole works. We perform in-house tests, scans, and exams to determine if a condition can be effectively treated by your Escondido veterinarian. If your pet's condition requires care by an internal specialist, we will guide you in the right direction.
Schedule an Appointment Today
Internal affairs, in terms of the health of your dog or cat, should be taken seriously. Left untreated, many health issues become increasingly dangerous to your pet's well-being. At Companion Animal Clinic, we are here because we value the loyalty and companionship pets bring their humans. If you suspect your pet is dealing with a health issue, give us a call at
(760) 743-2751
or
schedule an appointment online
today.