In order to effectively treat a sick or injured pet, it's essential to understand what the underlying cause of illness is. Many diseases and medical conditions cause similar symptoms for cats and dogs. As a result, it can be difficult to diagnose a pet — even with the most thorough physical examination. To provide accurate diagnoses and effective treatments to all of our pet patients at Companion Animal Health & Rehabilitation Center, we offer a comprehensive menu of diagnostic services performed in-house for fast, accurate results.
Veterinary Diagnostic Services Available at Our Escondido Animal Clinic
Blood Chemistry & Urinalysis
When it comes to evaluating blood chemistry and urinalysis, our in-house blood analyzer and laboratory provide quick results. These tests are sometimes ordered to help diagnose a sick pet and are also recommended as a part of regular health screenings for pets. Blood panels and urinalyses allow us to detect early signs of diseases such as diabetes, kidney disease, and liver disease before they cause symptoms.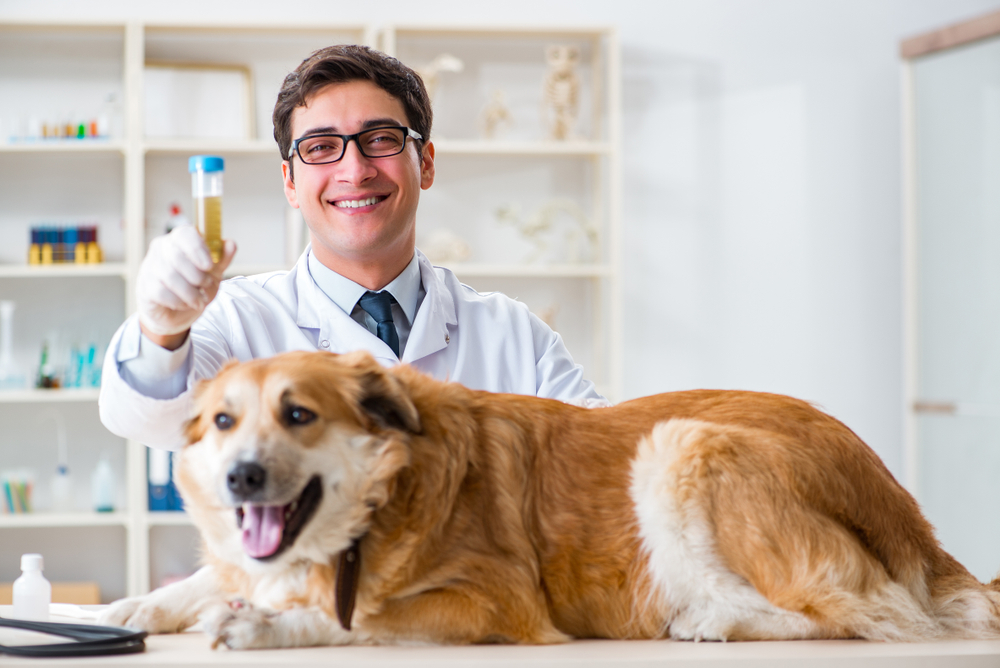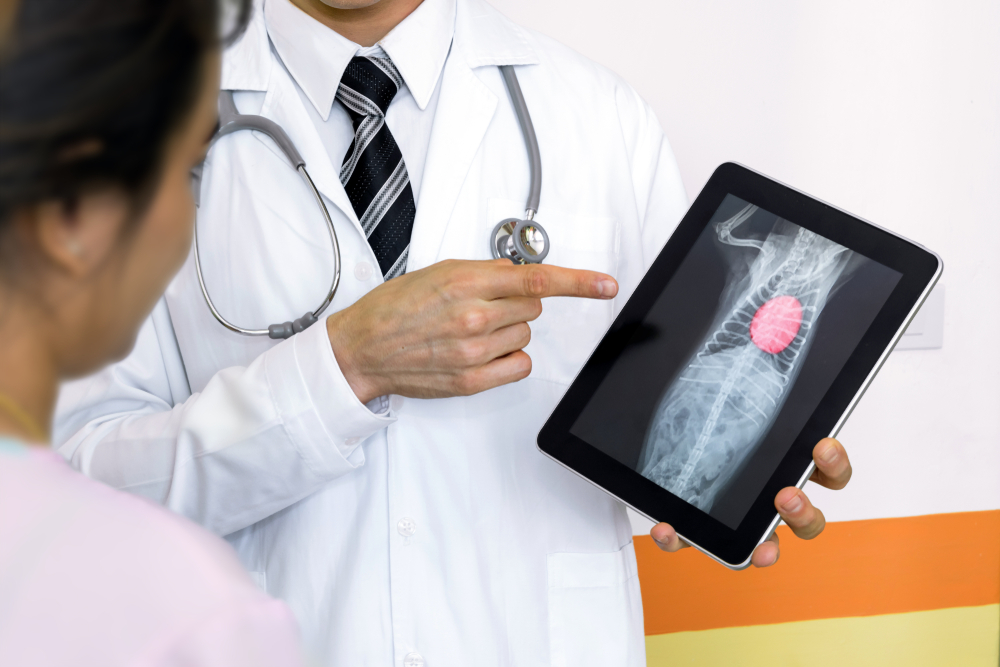 We use a cutting-edge digital x-ray to minimize your pet's exposure to radiation, while also providing Dr. Knox with a clear picture of your pet's internal structures. X-rays can be used to located ingested foreign objects or to evaluate injuries, genetic disorders, diseases, mobility, and more.
We also provide digital dental x-rays to assess the state of a pet's oral health inside the teeth and below the gum line. Dental x-rays help us detect and treat unseen tooth decay, jaw injuries, and abscesses.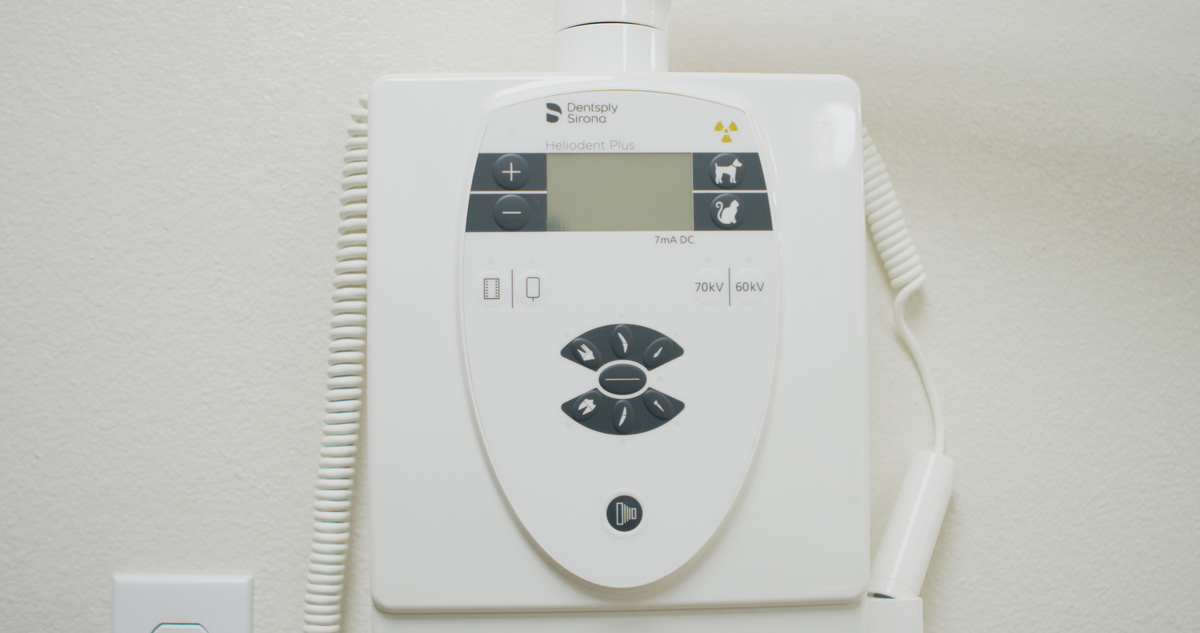 An ultrasound is like a real-time, moving x-ray, but it uses sound waves rather than radiation to produce the image. Ultrasound allows our veterinarian to view your pet's internal structures as they function. Dr. Knox uses ultrasound to evaluate organ function, joint function, and even a pet's cardiovascular health.
An electrocardiogram measures the electrical pulses emitted by a pet's heart as it beats. By reading a pet's EKG, we can evaluate heart function and cardiovascular health, detect irregularities, and treat disorders before they become a threat to your pet's health.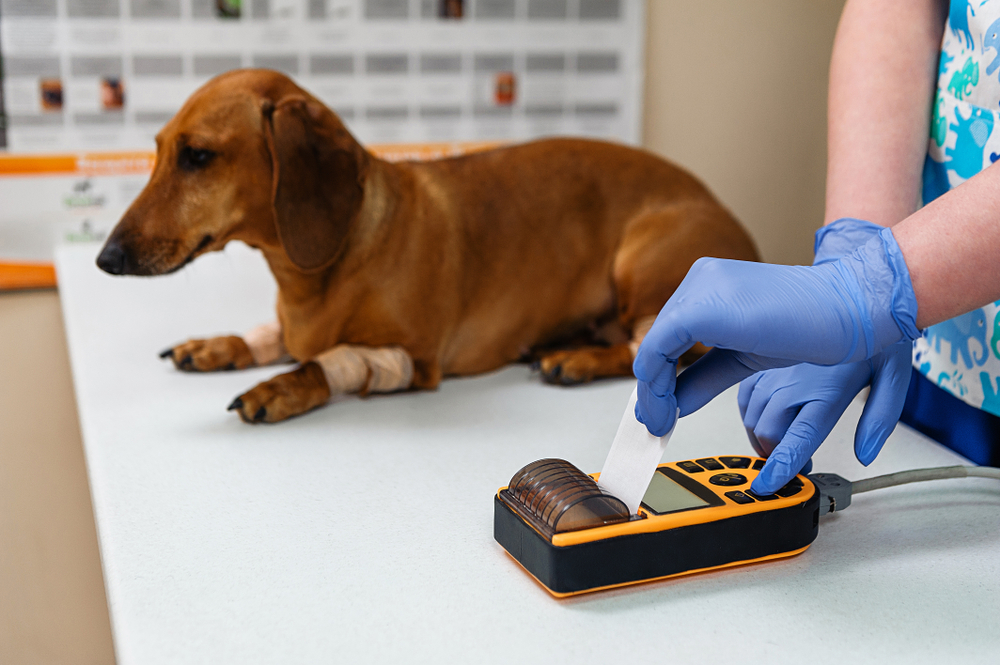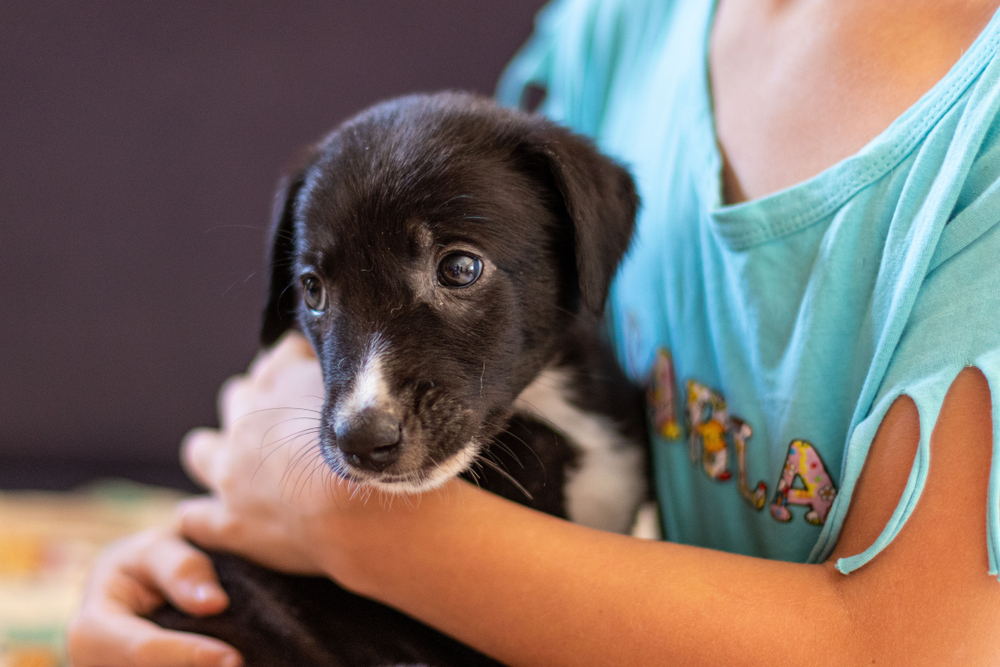 An otoscope allows us to see inside your pet's ears, track infections and parasites, and evaluate ear health.
Learn More About Our State-of-the-Art Diagnostic Capabilities
At Companion Animal Health & Rehabilitation Center, Dr. Knox emphasizes the importance of an accurate diagnosis. We're proud to provide our patients with a comprehensive menu of diagnostic capabilities from the convenience of our veterinary office in Escondido. With diagnostics and results available in-house, Dr. Knox is able to diagnose patients and provide effective treatment fast. To learn more about your pet's upcoming diagnostic appointment or laboratory results, we welcome you to contact our office today.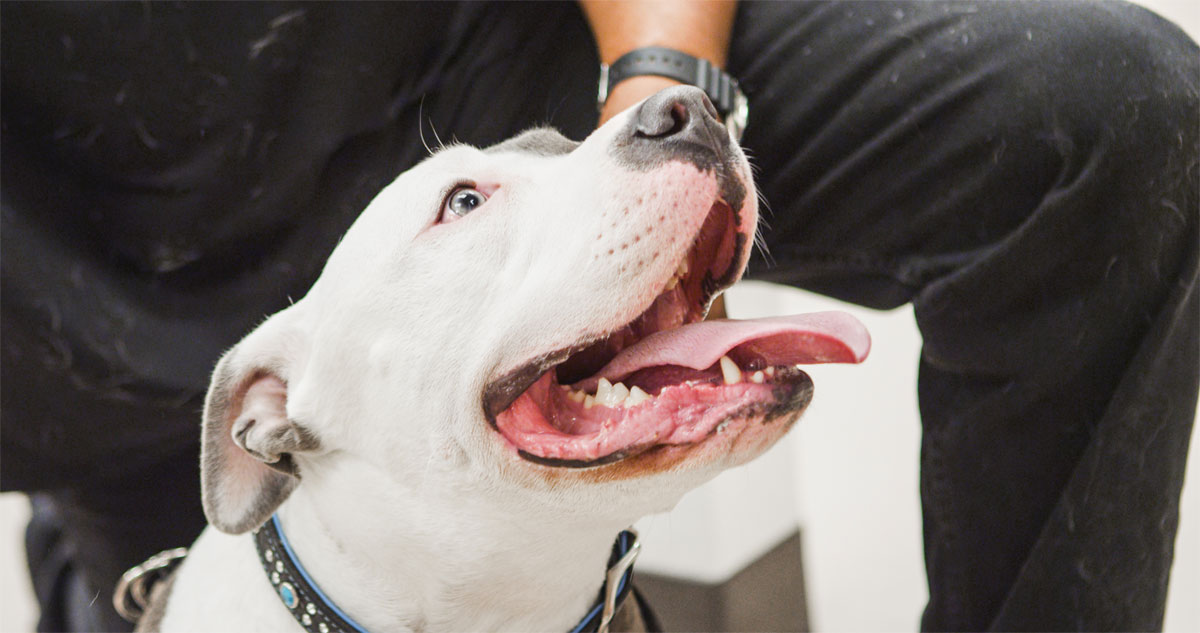 Call us today to find out more about our facilities and how we are dedicated to providing care for your pet.