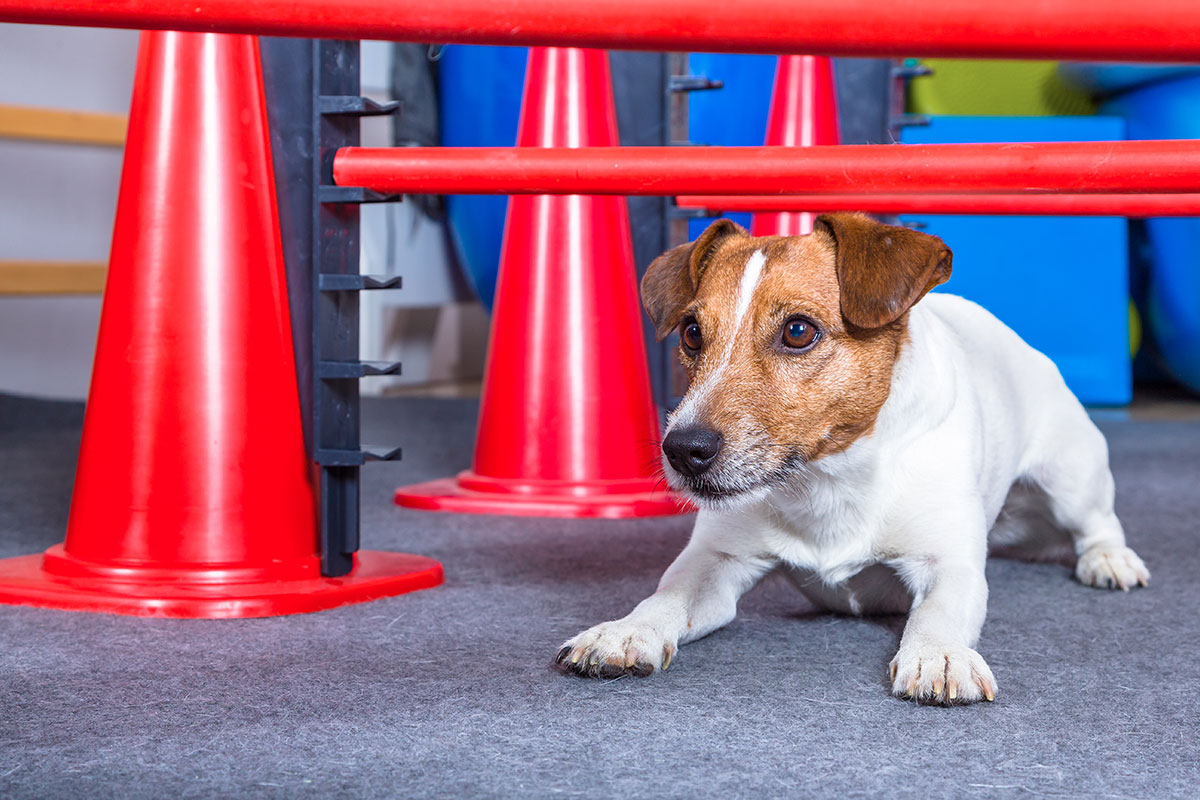 Could Your Pet Benefit From Canine Rehabilitation?
Most likely, you are familiar with the concept of physical therapy for humans. If you haven't actually worked with a physical therapist in person, you are still likely aware that physical therapy for humans focuses on using a combination of various treatment modalities to help heal a patient's body, reduce painful symptoms, and improve a person's mobility.
Canine rehabilitation is similar to physical therapy for humans, but it is designed for the treatment and physical rehabilitation of dogs.
What Dogs Can Benefit From Canine Rehabilitation?
Canine rehabilitation can benefit dogs that are living with a variety of ailments. It is primarily used to benefit dogs living with conditions that affect the musculoskeletal system and/or a dog's mobility. Canine rehabilitation is commonly used to treat dogs in the following situations: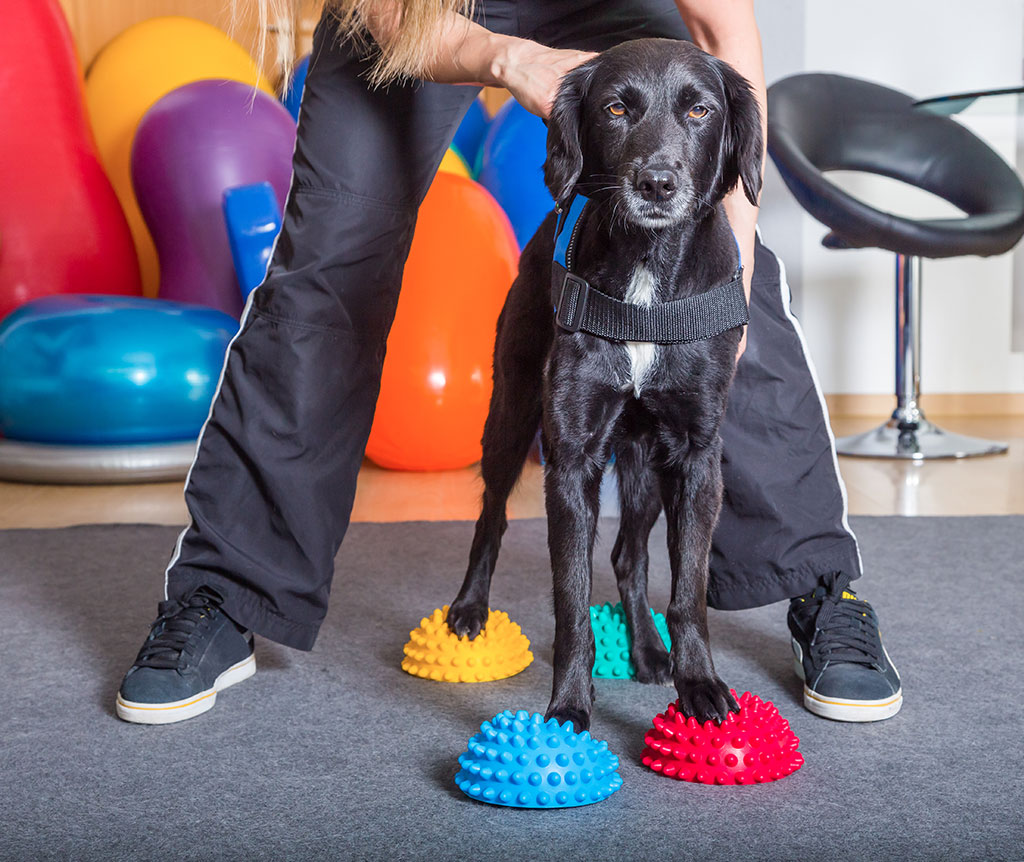 The various treatments and therapies available with canine rehabilitation can offer dogs countless health benefits including chronic pain management and improved mobility, flexibility, and range of motion, in addition to faster recovery times following an injury or surgery.
Treatment Modalities and Therapies Used in Canine Rehabilitation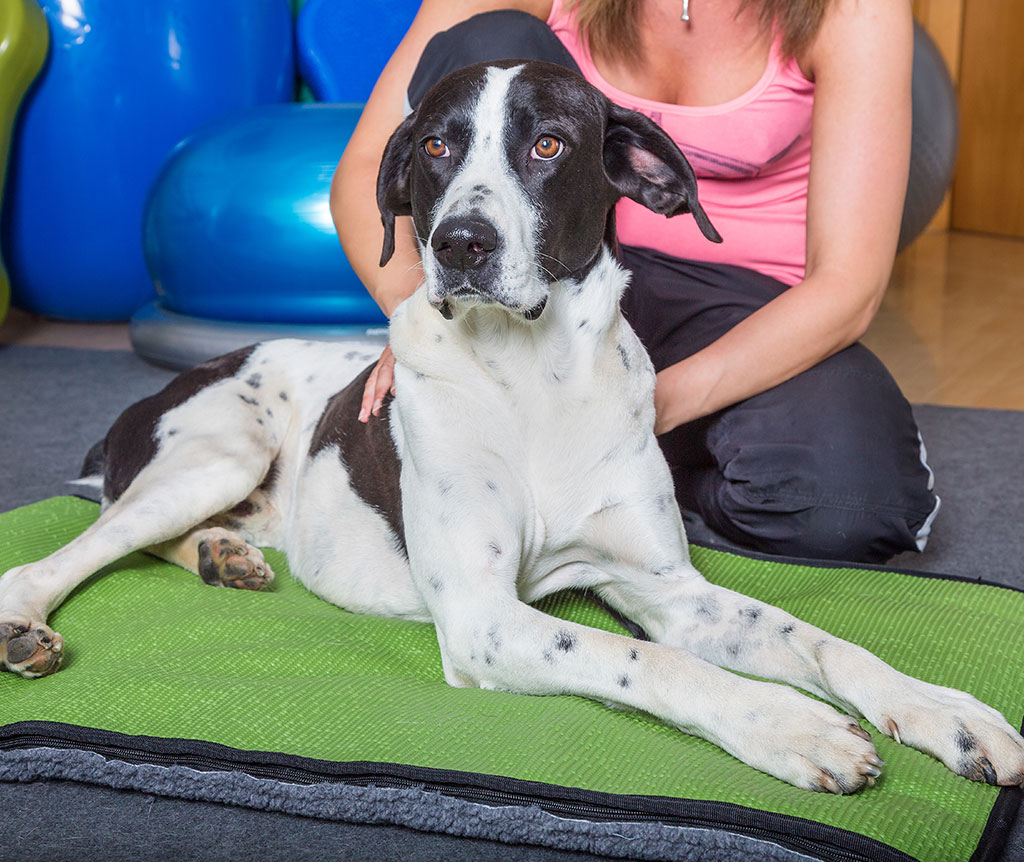 While it might be used in conjunction with traditional veterinary medicine treatments such as medications and surgery, canine rehabilitation typically focuses on holistic, alternative treatment modalities that are designed to provide a dog's body with the support it needs to heal itself and maintain optimal wellness.
At Companion Animal Health & Rehabilitation Center, we are a fully equipped, comprehensive canine rehabilitation center, and our canine rehabilitation specialists are experienced in providing the following therapies and treatment modalities:
We use these treatment modalities to address a wide range of conditions in pets. These treatments and therapies are highly effective and can often be used in the place of invasive surgeries.
Comprehensive Canine Rehabilitation in Escondido
At Companion Animal Health & Rehabilitation Center in Escondido, we specialize in canine rehabilitation treatments and therapies. We offer comprehensive rehabilitation programs that are personally tailored to each patient and designed to best help them recover and mitigate symptoms while restoring their mobility. To learn more about our canine rehabilitation programs or to schedule a consultation for your dog, we welcome you to contact our Escondido veterinary office today.