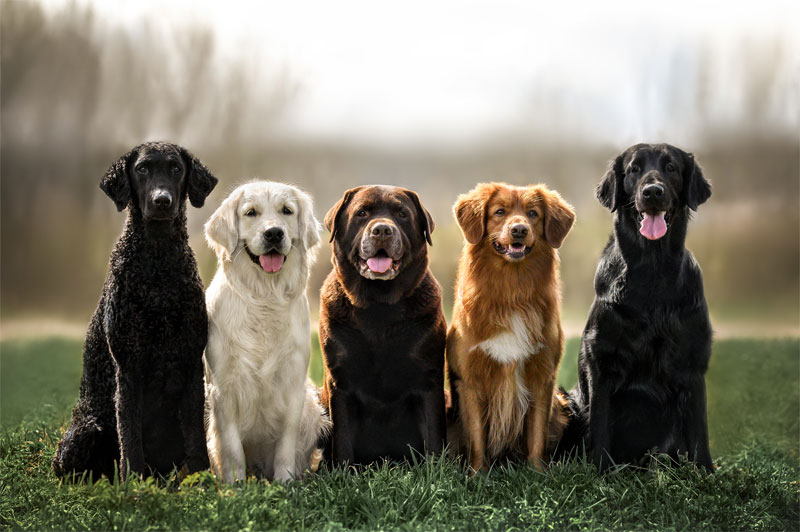 The 5 Best Dog Breeds for Families in Southern California
When looking for a new family pet, it's important to consider the breed of dog because not all dogs are the same. Different breeds have different temperaments and needs, and this makes certain breeds a much better fit for family life in southern California than others.
5 Best Dog Breeds for Southern Californian Families
Labs are the quintessential family dog. They're friendly, loyal, and playful. In short, they're perfect for families with children. Plus, they have a short, double-layered coat that helps to keep them cool in warmer weather. Despite that, they're still susceptible to heat exhaustion, and it's important to protect them in the hot weather.
Bulldogs are highly popular in southern California. They're also great with children. While they have a charming appeal and a cute face, they can struggle in warm weather. Due to their short noses, they can suffer from brachycephalic syndrome which causes them to have respiratory issues and also difficulty cooling down efficiently. So, if you do adopt a bulldog, be sure to take care only to go for walks when the weather is cool.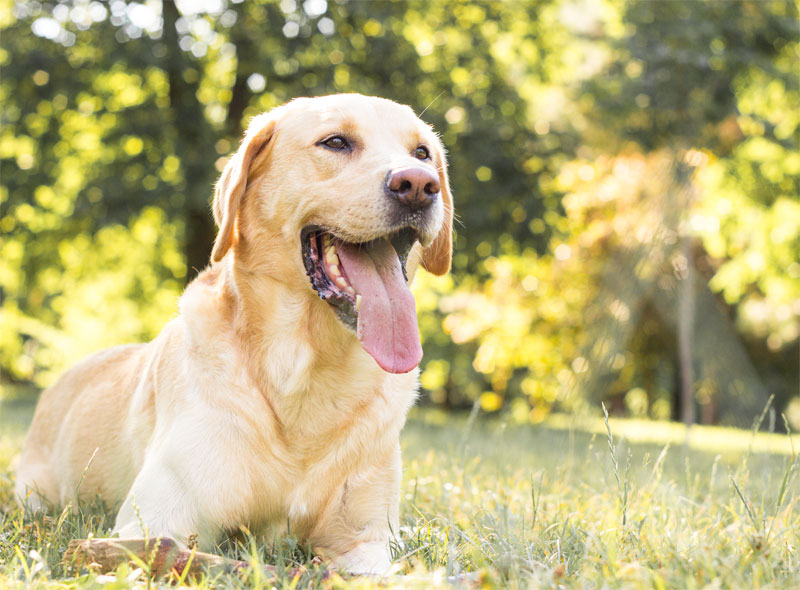 The golden retriever is another family favorite. These dogs are gentle and intelligent, friendly and fiercely loyal. A golden retriever will quickly become your child's best friend. Be sure to keep yours brushed out regularly so that they're better able to stay cool in the southern California sun.
Pugs are known to be great family dogs and are very cuddly and affectionate. Due to their vibrant and often comical personalities, they are the perfect dog for running and playing with children. Pugs tend to sleep close to 14 hours a day and a little exercise goes a long way, which makes them relatively low-maintenance and the perfect apartment dog for a small family living in the Southern California beach cities or surrounding suburbs.
If you have a child with allergies, then a hypoallergenic poodle mix is a good choice for your household – especially when crossed with a family-friendly breed (Labradoodles or golden doodles).
Check With Our Veterinarian and Establish Your New Pet's Care
If you're wanting to adopt a new dog but aren't sure what type of dog would be best for your family and lifestyle, we always welcome you to contact our office for a veterinarian's professional advice and opinion. Once you've found your family's perfect, furry match, don't forget to schedule an appointment with Companion Animal Health & Rehabilitation Center to establish care and start your pet on a wellness journey for a happy and healthy life.