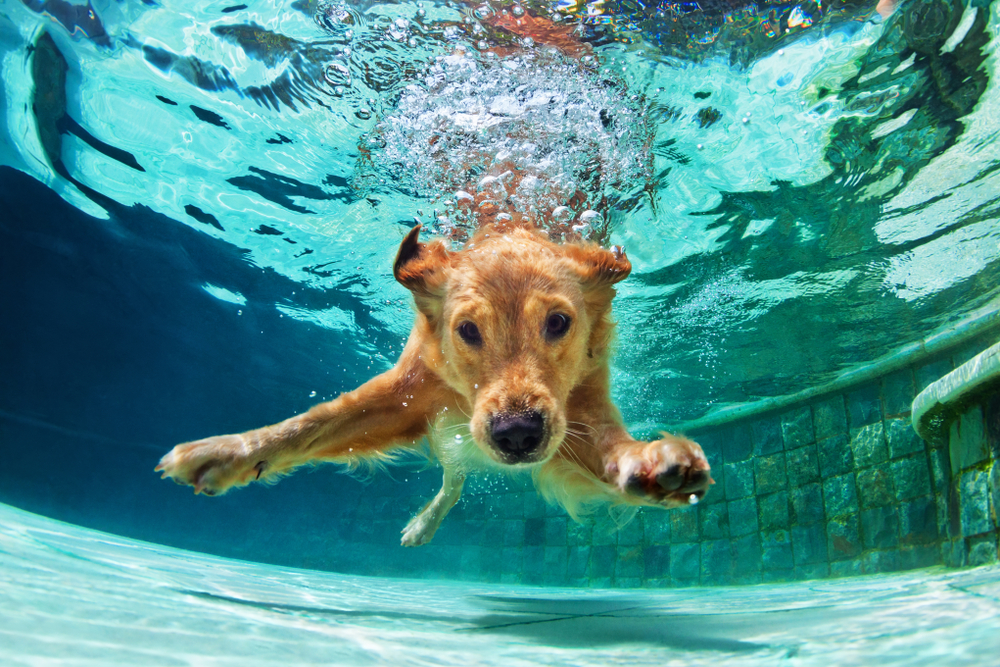 10 Summer Swimming Safety Tips for Dogs
One of the best activities for dogs in the summer sun is one of our favorites, too – swimming! As much fun as splashing can be, playing in the water has inherent risks. Follow these water safety tips for dogs before heading to the beach or playing poolside.
10 Tips to Keep Your Dog Safe In and Around Water This Summer
1. Not All Dogs Are Water Dogs
Many dogs love swimming, but some breeds are very poor swimmers. Be sure to do your research and start your pup slowly in a safe, shallow location before diving in whiskers-first.
Keep plenty of clean drinking water available for your dog and discourage him from drinking ocean or pool water. Both can be harmful if dogs ingest too much.
3. Doggy and Human Life Vests
Whether you're in a boat or not, dogs and humans should wear life vests. They provide an extra layer of protection for dogs in the water and for humans, in the event they need to swim out to rescue a distressed dog.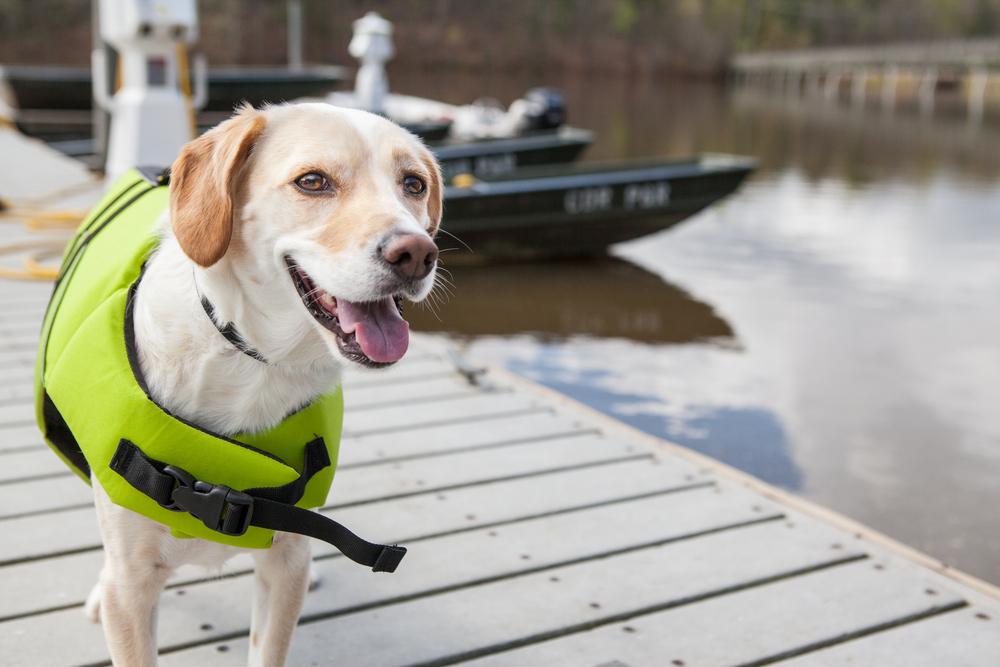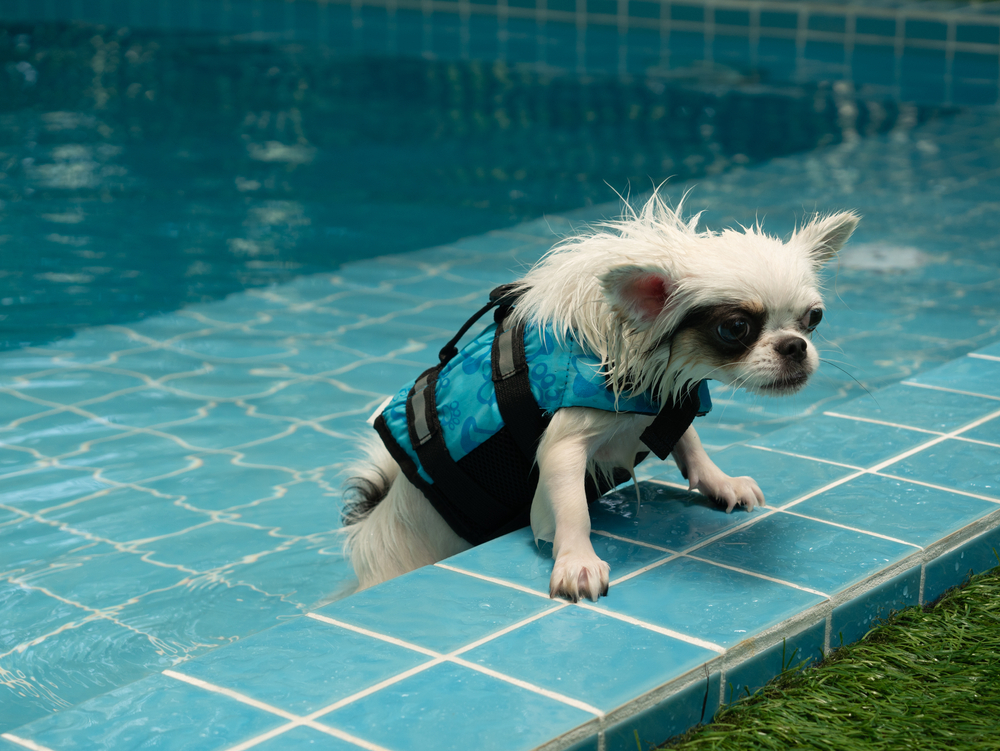 Saltwater and pool chemicals build up in a dog's fur and irritate the skin. Always rinse off with fresh water after a swim.
Pay close attention to your dog's nails and paw pads. The rough surface of a pool deck can wear them down quickly. If too hot, the cement or tile can also cause burns.
Playful dogs don't have a problem jumping into a pool. Be sure they've been trained on how to get out, too.
Extremely dangerous, floating pool covers easily trap dogs and humans who accidentally fall or jump into a covered pool. Invest in a safety cover that affixes around the pool, blocking the water.
Overly excited pets are dangerous near a pool. Train your dog to be calm – especially when others are swimming.
Before sprinting into the waves, check the daily surf report. If the conditions aren't safe for you, then they aren't safe for your dog.
Never leave your dog unattended around water and always be prepared for an emergency. Have a plan and the number of the nearest emergency pet hospital. Learn more about water safety and healthy summer activities for dogs – contact Companion Animal Health & Rehabilitation Center in Escondido today!