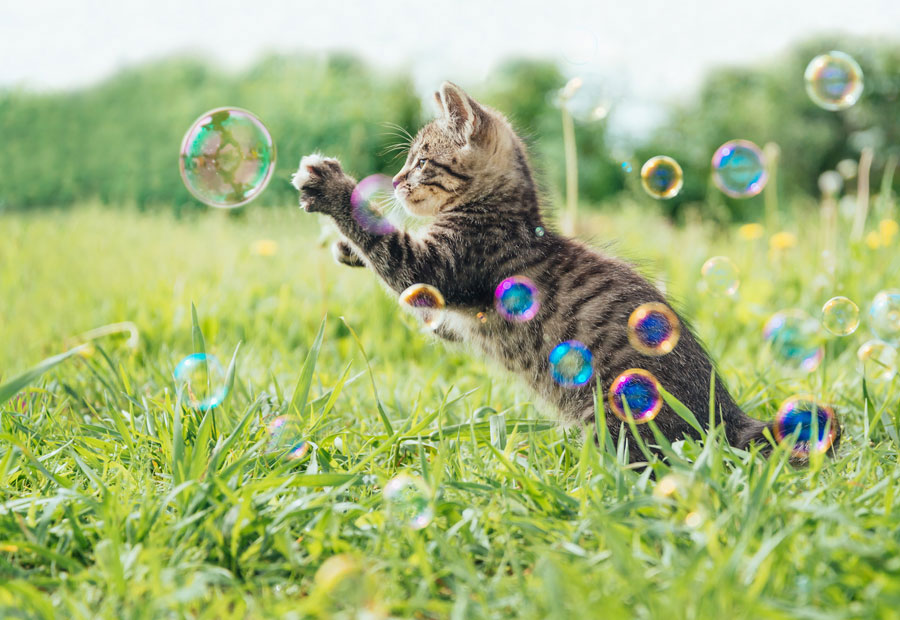 Almost everyone looks forward to summer. Great weather and longer days mean extended time for playing with pets and more fun in the sun. Although it's a time for swimming, sunbathing, and playing Frisbee in the park, be sure to avoid the following highly dangerous situations for pets during the hottest months of the year.
Pets left in cars face immediate danger. Even on a relatively cool day, car temperatures skyrocket to life-threatening levels in just minutes. Pets left inside (even with cracked windows) are in danger of heat stroke, which can permanently damage a pet's organs and even cause death.
2. Dehydration and Heat Exhaustion
Exercise is one of the best things for pets, but during the hottest part of the day, it can be dangerous. Pets can easily develop heat stroke from walking or playing when the sun is overhead. If you must exercise at this time, consider an activity like swimming, but be careful not to leave pets unattended near swimming pools or natural bodies of water.
Pets don't have to be particularly active to suffer the dangers of heat stroke and dehydration. Be sure furry friends left home alone during the day have constant access to cool drinking water and shady shelter from the sun.
If you take your pet on a walk, stick to the early morning, late-late evening, or grassy areas. Before heading out with your pet, test the pavement with your hand. If it's too hot to keep your hand pressed against it, then delicate pet paws will get burned, too.
Dogs who love sunbathing are at an increased risk of sunburn and skin cancer. You might think a short haircut will keep your pet cool, but longer fur actually protects pets from sunburn, while shading their bodies.
During summer, all the parasites are out in numbers. Avoid brushy areas and keep your yard free from debris and standing water. Be sure your pet has adequate protection against fleas, ticks, and heartworm.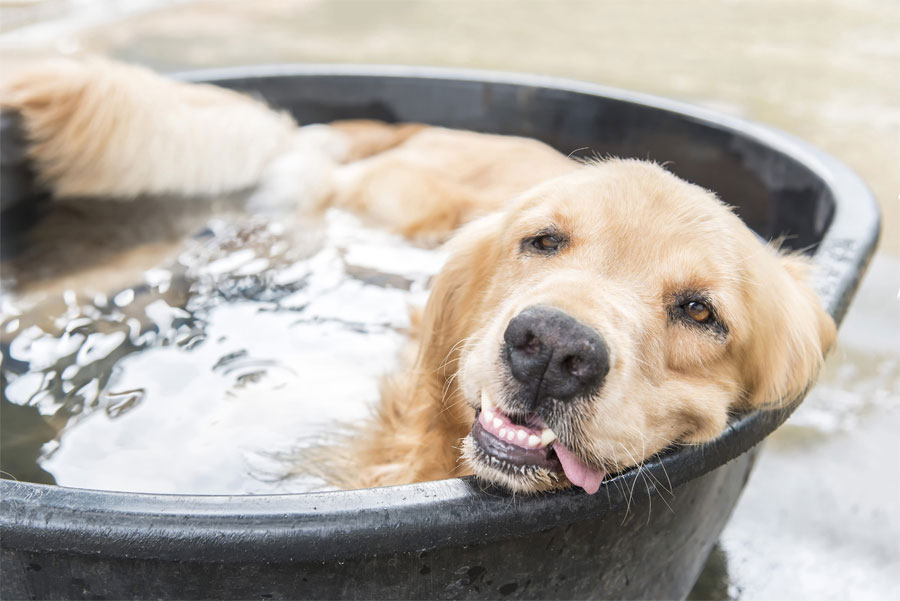 Summer Safety with Companion Animal Clinic
For more information about summer pet safety, heat exhaustion, or parasite prevention, contact Companion Animal Clinic today. From all of us to all of you, we wish you and your pets a safe and fun summer!