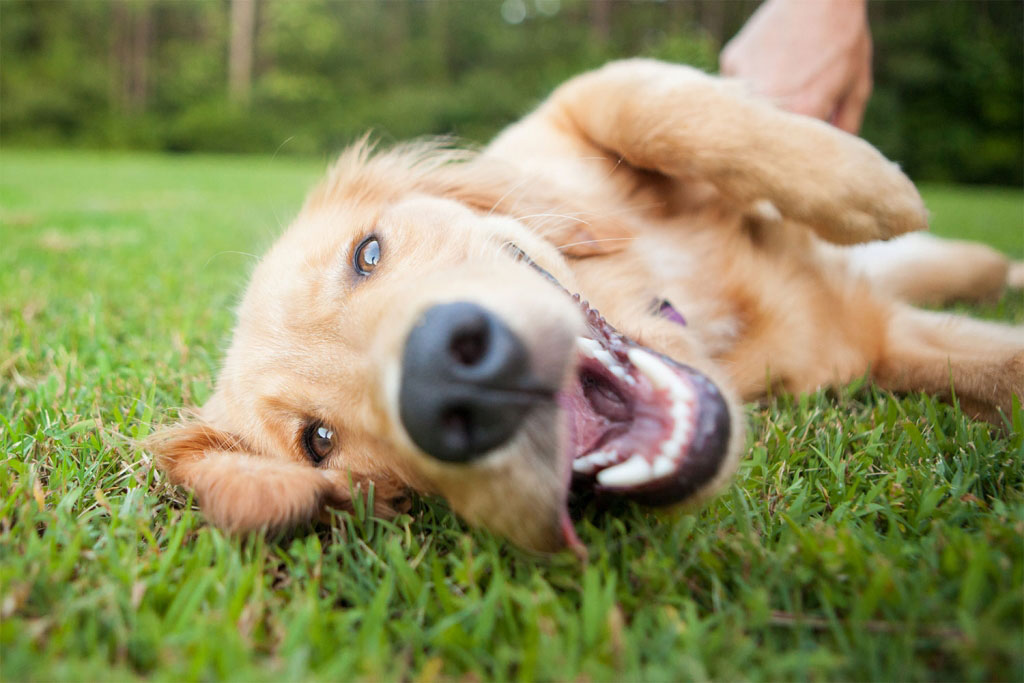 No matter the type of disaster, if it isn't safe for you, then it's not safe for your pets. Don't forget to include your four-legged, furry, scaly, taily, feathered, covered-in-whatever family members in your emergency plan. With the following advice, you'll be well-prepared to protect your pets if another natural disaster hits.
Preparing Your Pets for an Emergency
Disaster or not, ten million pets are lost or stolen every year in the United States. Even without an emergency, a microchip and current contact information could mean the difference between being safely reunited with your lost pet or never seeing your cat or dog again.
2. Medical Records and Photos
Keep copies of your pet's vaccination records and photos of your pet in a waterproof baggy. If your pet needs to temporarily enter a boarding facility or foster care, you'll need to provide medical records. You should also keep current photos on-hand in case you and your pet are separated.
3. Pack Emergency Pet Supplies
Don't forget that your pets need supplies during an emergency, too. Be sure you have three to seven days' worth of food and water ready to go for your pet, an animal first aid kit, and enough medication for two weeks. (Don't let these supplies sit unused for too long between emergencies. Rotate them out before they expire.) Your pet's kit should also include a crate for travel, a sturdy leash, a reflective harness, and a couple of familiar toys or blankets.
Whether you need to evacuate or plan to hunker down in your home, you need a plan to make sure your pets will be safe. This might mean they need to visit a boarding facility or that you might need to locate pet-friendly hotels ahead of time. Compile a list of pet boarders, hotels, and emergency veterinarians in and around your area, and keep it in your emergency kit.
Before letting your pets loose in your home, be sure it's completely safe. Check for broken glass, electrical problems, and even wild animals. It's a good idea to keep pets inside after a major event, as surroundings might have changed and pets can become easily disoriented outdoors.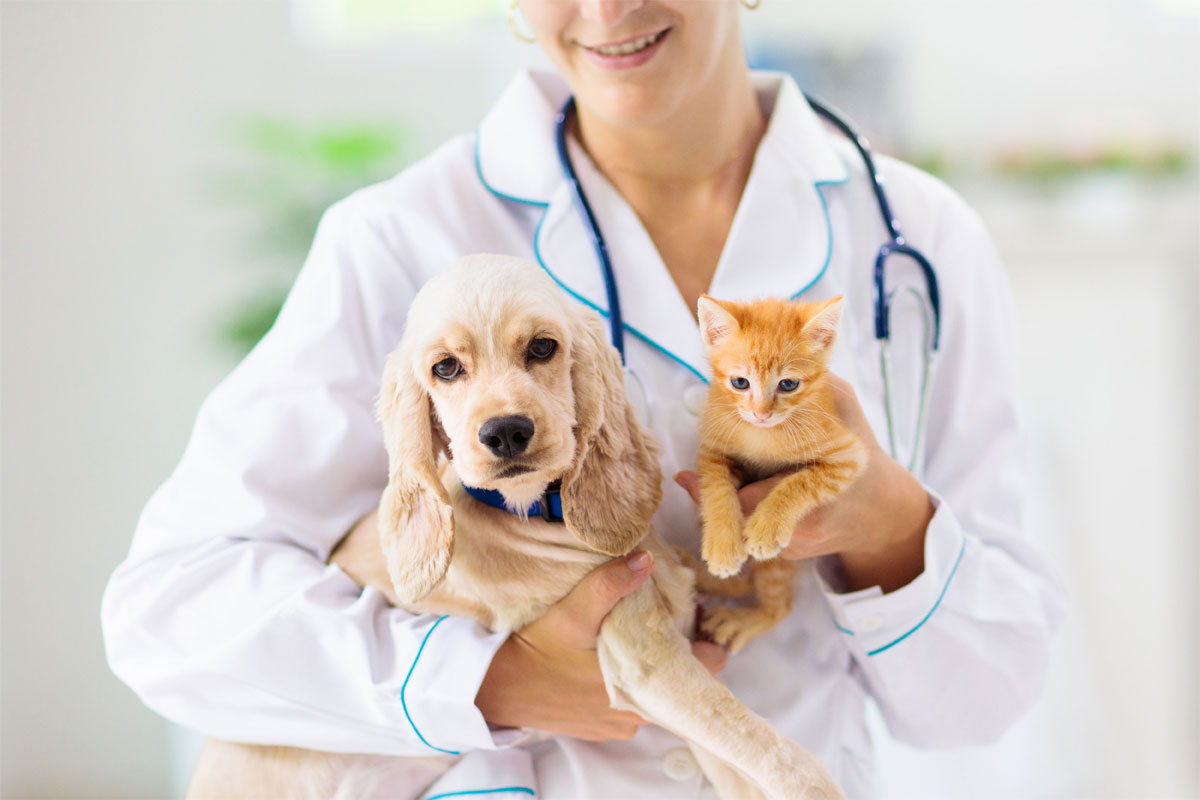 At Companion Animal Clinic, we're ready to help you prepare your pets for an emergency. If you're not sure your pets are ready, we can provide you with vaccination records, microchipping, and more. Schedule an appointment for your pet today.