Fright Month - 5 Tips For Keeping Your Pet Safe This Halloween
Halloween is a time for fun and games, but it can also be a frightening time for pets. There are all sorts of things that can scare them – from costumes to loud noises to strange smells. If you want your pet to enjoy the holiday as much as you do, you need to take steps to keep them safe. In this blog post, we will discuss some tips for keeping your pet safe on Halloween.
Keep Your Pet Somewhere Safe
If you plan on staying home and handing out candy to trick or treater's and your cat or dog is not a fan of Halloween, make sure that they are safely put away. There is no telling who might show up at your door on Halloween night, and you don't want your pet to get scared or hurt. If possible, put them in a back room where they can't see or hear the doorbell ringing. Leave them with their favorite toys and give them some treats to help them relax.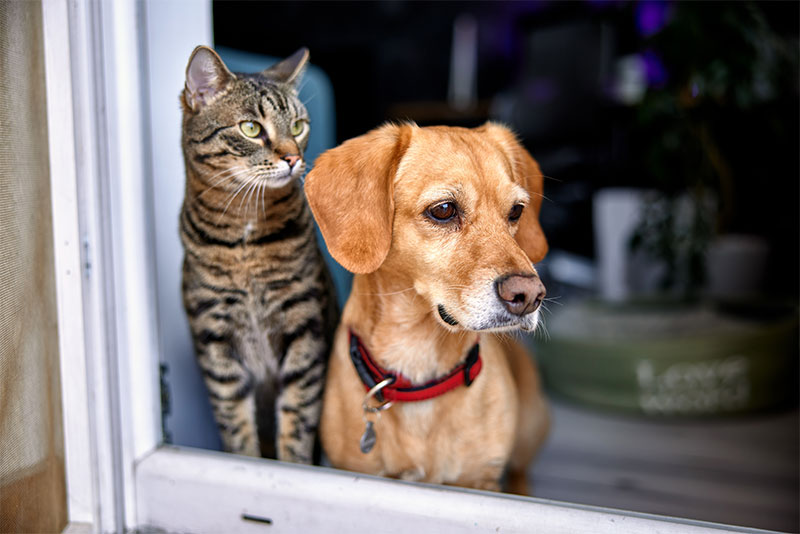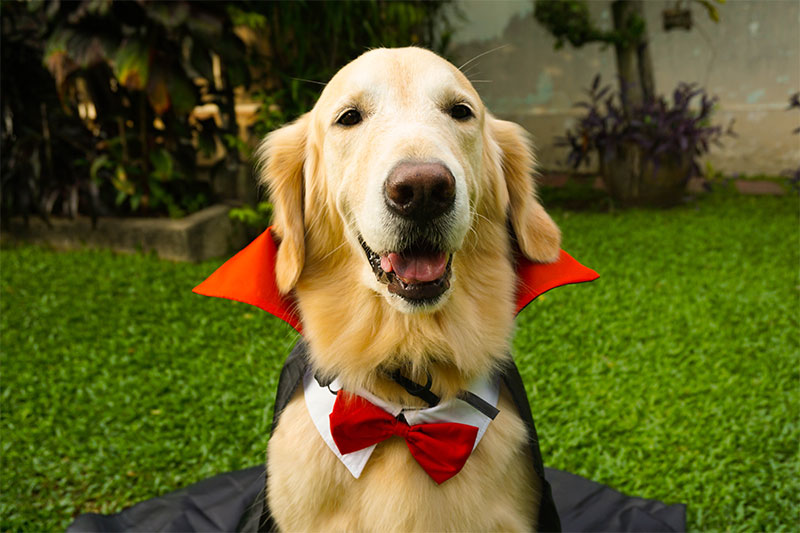 Be Conscious When Choosing Your Pets Costume
Be cautious with the costumes you choose for your pet. If you are putting a costume on your pet, make sure it is something that they are comfortable with and that they can see and breathe easily in. It's also a good idea to keep their ID tags on in case they get scared and run off. Microchipping your pet is also a great idea.
Buy A Sturdy Leash And Collar
If your Pet is a fan of Halloween and loves the festivities, it's a great idea to take them with you while you trick or treat the neighborhood. But make sure you have a strong and sturdy leash and collar to keep them safely tied to you the whole night. There is a-lot going on that night and you want to ensure your pet is safe with you all night long.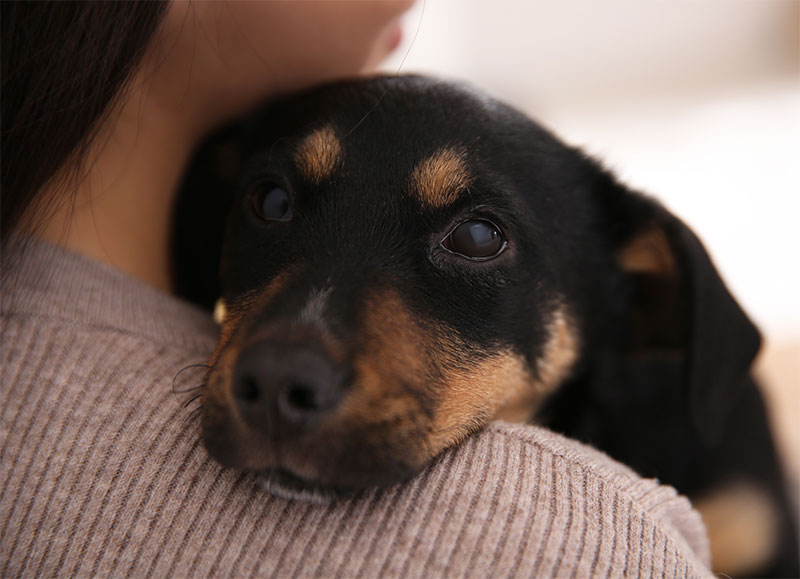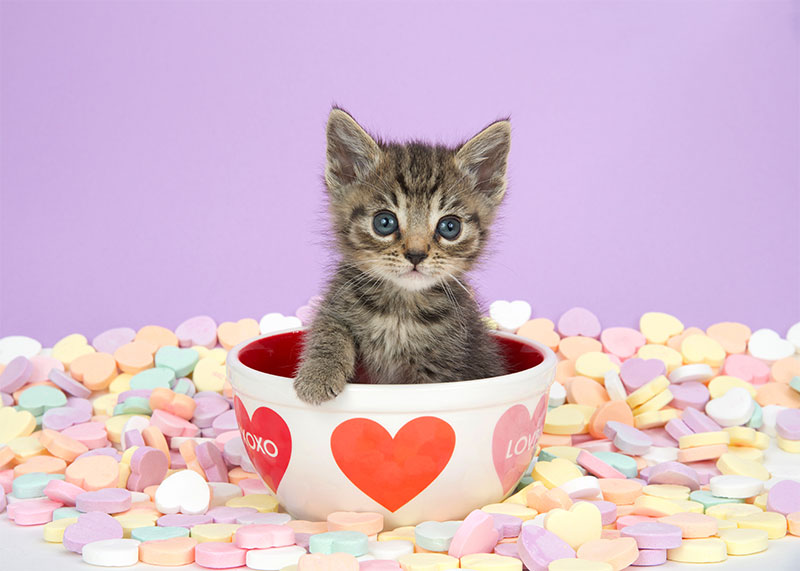 Be aware of the candy. Chocolate is poisonous to dogs and cats, so make sure that your pet can't get into any of your Halloween candy. Also, beware of wrappers and other trash that might be left lying around – pets can choke on these things and it can cause irreversible damage to their organs.
Keep Decorations Out of Reach of Pets
Watch out for decorations that are in reach of pets. Many pets are curious about Halloween decorations and will try to play with them. They could chew them up and choke on small items, and/or swallow pieces and end up getting extremely sick. Put your lit Jack-o-lanterns out of reach of pets so they can't knock them over and start a fire.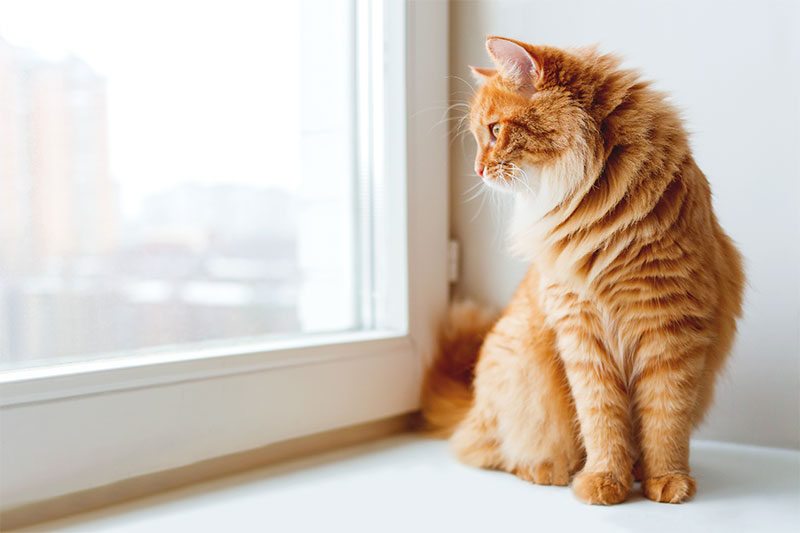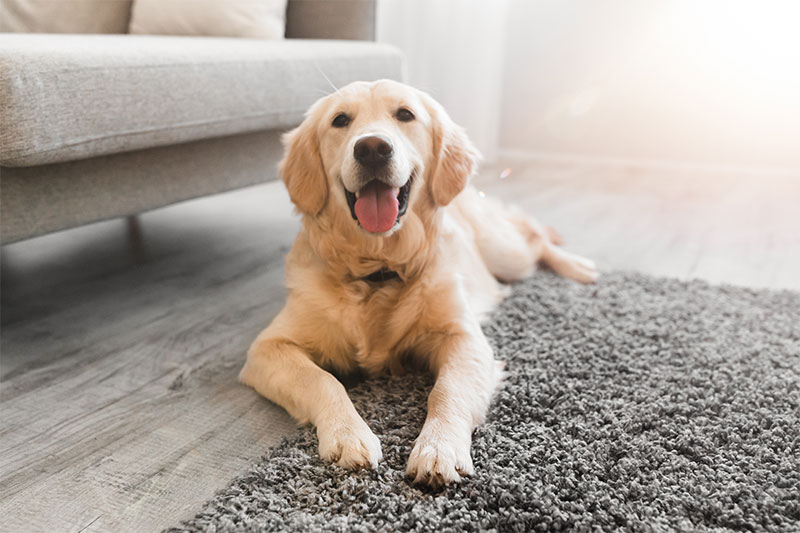 Keeping Your Pets Safe This Halloween With Help From Companion Animal Health & Rehab Center!
One of the best ways you can ensure your pets stay safe this Halloween is by talking to your Veterinarian about getting your pet microchipped before the big day.
CAHRC
specializes in
routine medical care
and microchipping, and is happy to answer any questions you have about your pets well being. Call today to
schedule an appointment
with one of our Doctors.