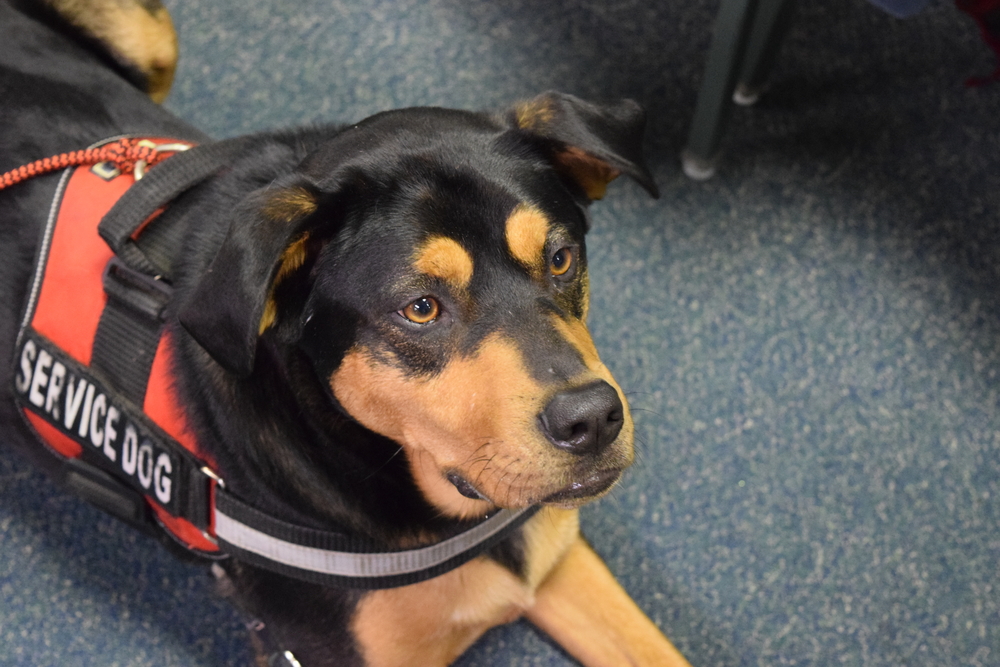 Celebrate National Service Dog Month with These Fun Facts
We set aside September, National Service Dog Month, to raise awareness about service dogs and everything amazing they do for us, humans. Service dogs receive special training that enables them to do some pretty incredible jobs. Although most are familiar with the term "service dog," many don't actually realize that there's a difference between service dogs and therapy dogs, working dogs, and emotional support animals. Keep reading to learn all the exciting facts about service dogs and celebrate September with us!
3 Surprising Facts for Celebrating National Service Dog Month
1. Service dogs assist people with specific challenges.
Service dogs differ from emotional support and therapy animals because they are trained to help people who are living with very specific challenges. Depending on the dog's designation, they help people who might be living with mobility challenges, visual or auditory impairment, diabetes, autism, PTSD, epilepsy, and more. These dogs are trained to safely lead their people along busy streets, to find help during a medical emergency, to soothe their people, to retrieve objects, and even to open and close doors.
2. Interaction is a dangerous distraction.
Dogs are cute! We totally get why you would want to pet or play with one, but you should never try to interact with a service dog. Service dogs have very important and fulfilling jobs to do. When you pet a service dog, whistle at one, or try to get their attention in another way, you could distract the dog and accidentally cause a dangerous situation for the dog's handler.
3. Some wear vests, and others don't.
While some service dogs wear special vests that make their jobs clear to the world, others don't. Wearing a vest certainly isn't required by law – even for service dogs to enter public buildings. For this reason (and for your safety), you should always ask a dog's handler for permission before petting or interacting with a dog in any way.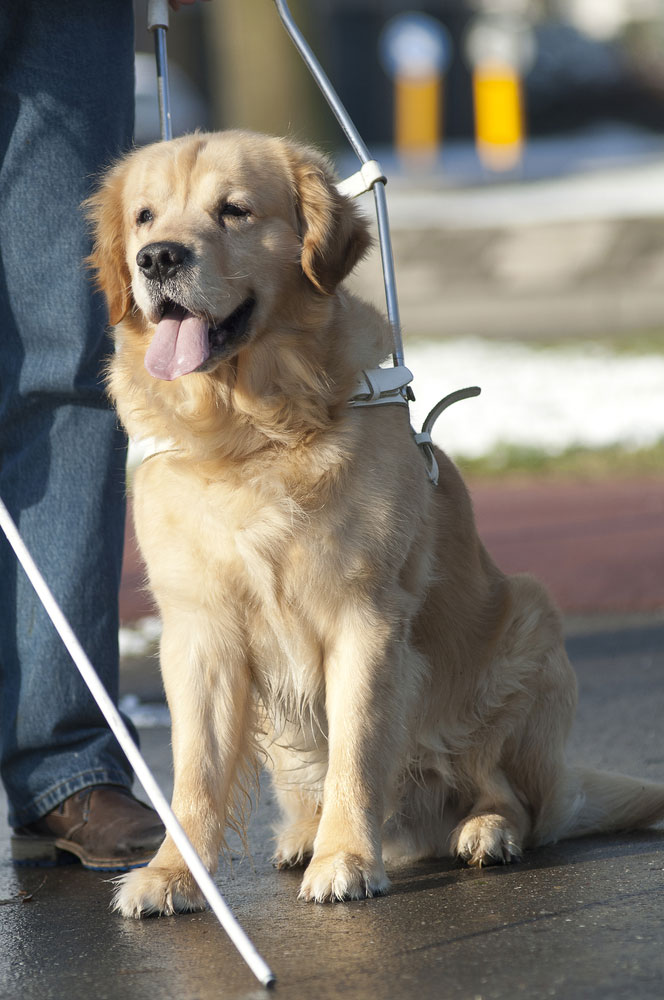 The Best Care for the Best Dogs in Escondido
Whether you're the proud owner of a service dog or even a furry best friend with slightly less training, you'll want your fuzzy companion to have the absolute best veterinary care. With proper wellness and preventative care and veterinary treatment when needed, your companion animal can live a long, healthy life and continue to provide you with the service, assistance, and companionship you need!
To learn more about our veterinary specialists and the complete range of canine services provided at Companion Animal Health & Rehabilitation Center, we welcome you to contact us today.