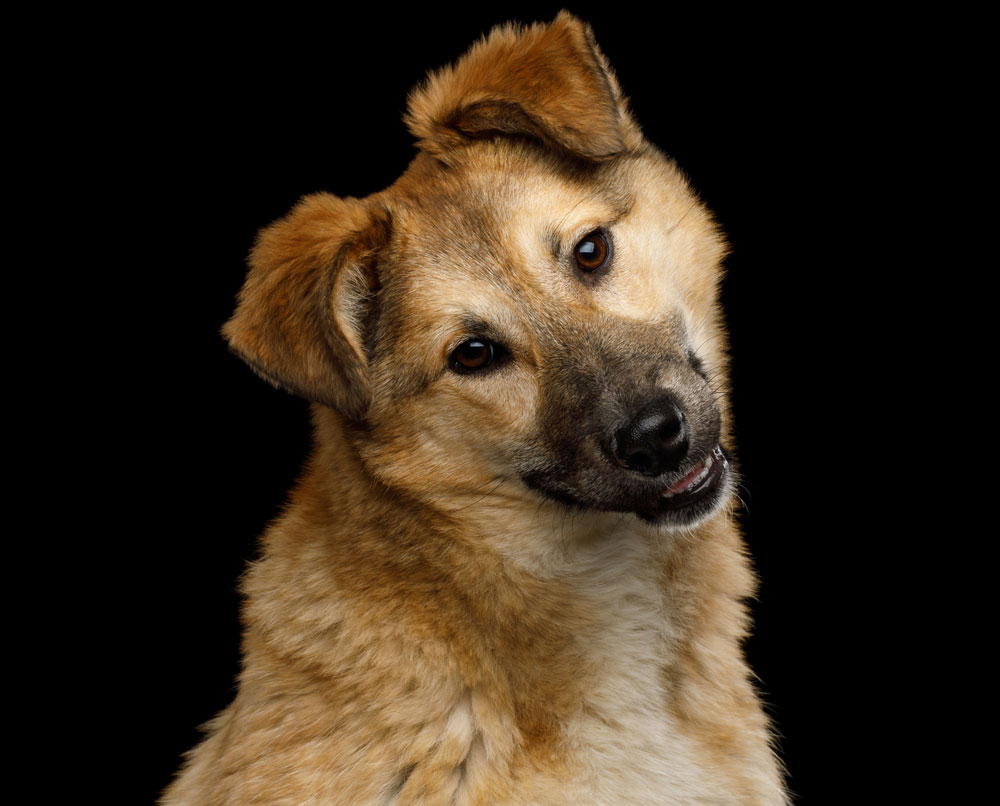 Everything You Need to Know Before Adopting a Shelter Dog
October is Adopt a Shelter Dog Month, and maybe you're thinking about adopting a dog friend to celebrate. Adopting means being a community hero, going for long walks, and getting the snuggles, but it also comes with responsibilities. Before you visit the local shelter and fall in love with a wagging tail, here are five things to consider first.
5 Tips for a Successful Dog Adoption
1. Don't Fall in Love Too Quickly
It's easy to feel compelled to choose the first set of whiskers you see. Spend time with the dog, ask shelter employees about the dog's behavior, and research breeds so you select the perfect pet for your whole family (children and other animals included).
2. Understand the Scope of Responsibility
When you adopt, you don't just save a life – you make a commitment. Take the time to consider whether you're ready to give up spontaneous trips, find pet-friendly rentals, pay veterinary bills, and exercise patience while training. (Don't worry! You'll receive plenty of love in return.)
A dog in the house is like a toddler in the house. Store toxic household items (cleaners, medicines, and plants) out of reach, shore up your backyard and create a quiet space where your new pet can retreat.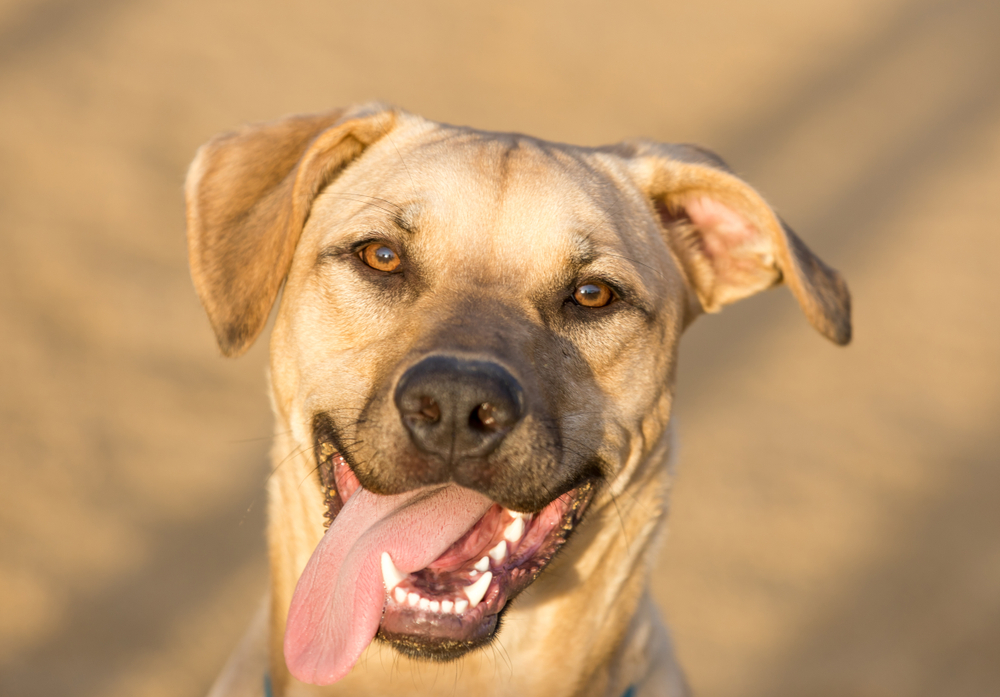 5 Tips for a Successful Dog Adoption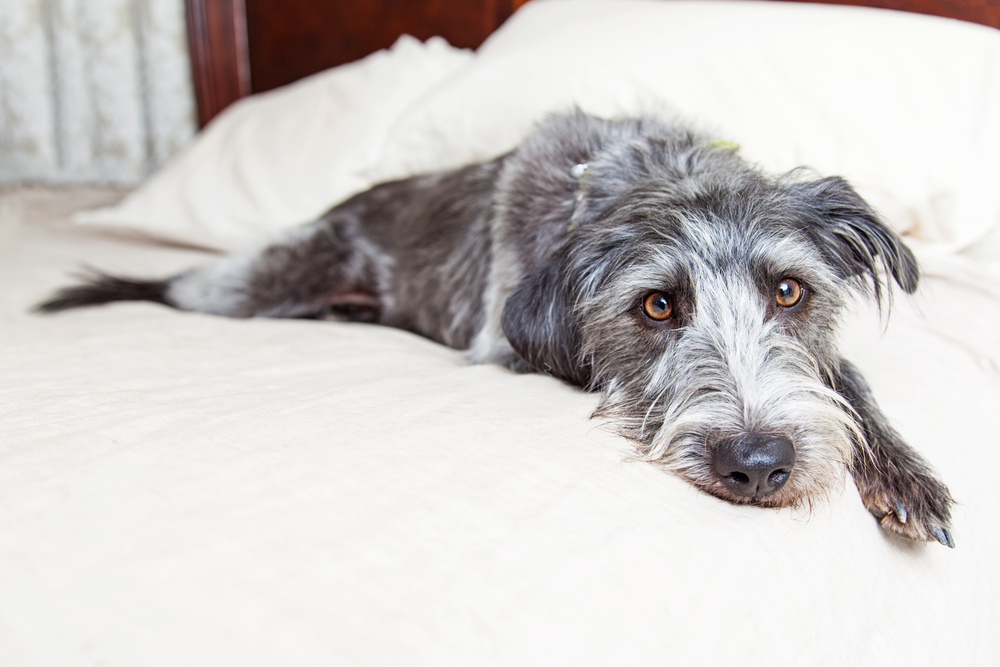 Count the cost of pet ownership. According to the American Kennel Club (AKC), those costs average $14,000 – $16,000 over the life of a dog when you include food, grooming, and medical care. Forbes makes the range $17,000 – $94,000 depending on the breed, size, and medical care needed. Cats can range from $5,000 – $25,000 over their lifetime. Pre-planning for these costs tend to make decision making much easier. Many people find pet health insurance to be an incredible help and value. Others are able to self-insure by having a pet savings account. If you find yourself in a bind when it comes to sudden financial decisions there are also third-party, no interest credit options available.
5. Old Dogs Can Learn New Tricks
No matter how young, adopted pets have history, and you won't necessarily know what kind. The shelter's representatives can clue you into the behaviors they've observed, but these don't always carry over to home life. Start training using positive reinforcement methods (clickers and lots of treats) right away. These training methods will help your dog understand your expectations while making him feel safe and loved. If you need help or if your dog has trouble settling in, consider consulting with a canine behavior specialist.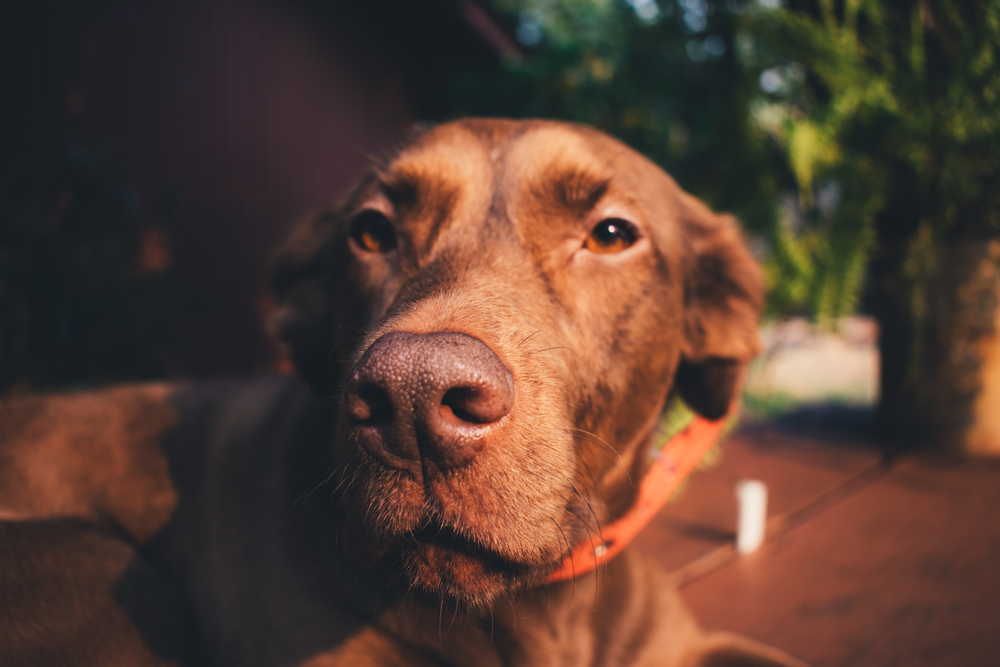 Establish Care with Our Veterinarian in Escondido
When you rescue a dog, you'll be expected to establish care with a local veterinarian right away, and we invite you to schedule a new pet appointment at Companion Animal Health & Rehabilitation Center. We're a full-service veterinary hospital offering a range of integrative care options and rehabilitation services – perfect for any pet with a past. Our experienced veterinarian and our entire team are ready to welcome you to our animal-loving family. Congratulations on your new cuddly buddy!