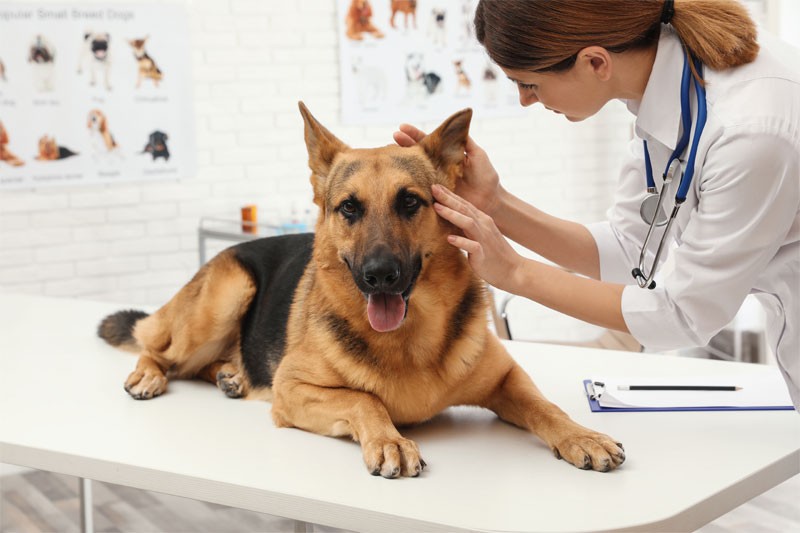 How Can Acupuncture Help My Pet?
Acupuncture is the practice of inserting fine needles to provide pain relief and treat a variety of ailments. At Companion Animal Health & Rehabilitation Center, we're pleased to provide acupuncture to our pet patients as a part of our holistic treatment options.
Benefits and Purpose of Acupuncture for Pets
Acupuncture is a holistic treatment, which means it aims to help a pet's body heal and soothe itself. In traditional Chinese medicine, acupuncture has been used for thousands of years to remove blockages and enhance the flow of energy (chi) throughout the body.
In western medicine, acupuncture is thought to stimulate the release of endorphins with healing and analgesic properties while also boosting blood circulation to the affected area. As a result, pets experience pain relief, reduced inflammation, increased blood and oxygen flow to the affected area, accelerated healing, and accelerated removal of toxins and waste from the targeted area.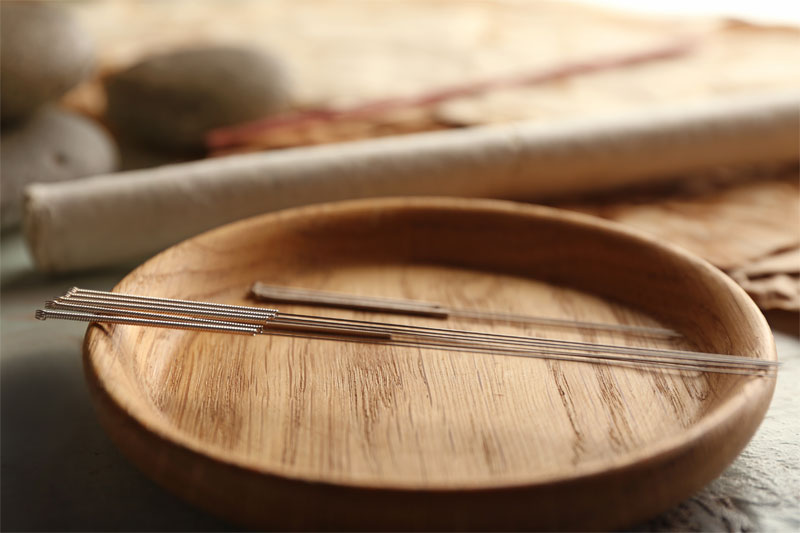 Acupuncture is best used in conjunction with other treatments and therapies. We often recommend using acupuncture when a cat or dog has not found adequate relief with existing treatments, such as pain medications. In these instances, acupuncture can be incredibly useful in helping to relieve inflammation and pain and to reduce muscle spasms.
Additionally, acupuncture is often used to promote healing following a pet's surgical procedure or injury.
Veterinary Conditions That Acupuncture May Improve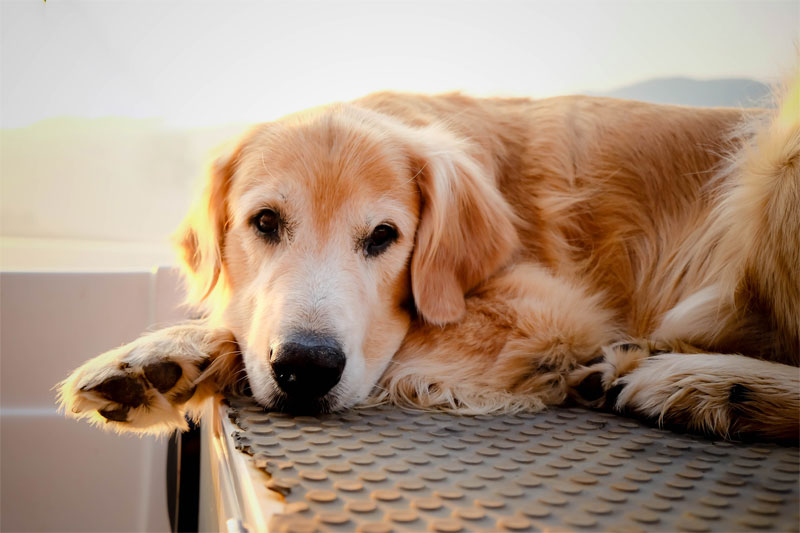 Since acupuncture is a holistic therapy, there are a variety of conditions and symptoms which it can help to improve and many situations when our veterinarian might recommend acupuncture for your cat or dog. These include:
Additionally, acupuncture can be a useful addition to treatment programs designed to help pets who are dealing with obesity, cognitive decline, and behavior problems.
As a holistic treatment, acupuncture can also help to promote general health and wellness in cats and dogs.
Veterinary Acupuncture in Escondido, CA
If your pet is suffering from chronic pain, a systemic illness, recovering from an injury, or facing another health problem, they might be able to find relief and wellness by adding acupuncture to their veterinary care routine.
At Companion Animal Health & Rehabilitation Center, we offer a comprehensive list of traditional treatments and holistic therapies designed to help dogs and cats achieve optimal wellness. If you think that acupuncture might be right for them, we welcome you to schedule a veterinary appointment in Escondido today.