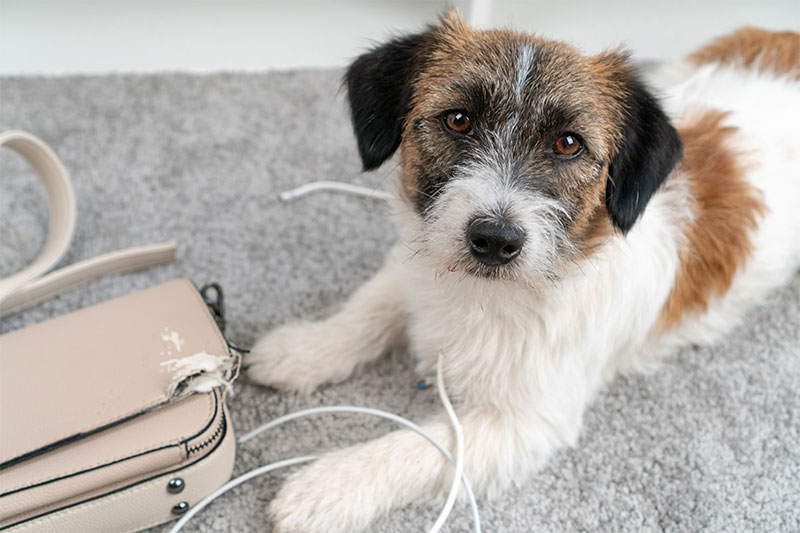 Deciding to adopt a dog is a big decision. Having a pet can be an immensely rewarding experience. Pets give us something to love and nurture while providing us with companionship and company. There's more to adopting a dog, however, than endless snuggles and tail wags. Adopting a dog also comes with some pretty big responsibilities that new pet owners should be aware of and ready to take on before bringing home a new dog.
5 Things to Know Before You Adopt a Dog
You should only adopt a dog if you have time to spend with the dog. They'll need training, socialization, plenty of exercise, and your companionship.
Dogs can be expensive. You'll have regular monthly pet supplies costs to provide your dog with high-quality pet food and treats, appropriate toys, collars, leashes, ID tags, a microchip, and at-home dental care. Plus, you can budget for the cost of routine veterinary care including annual wellness exams, vaccinations, parasite preventatives, and dental exams.
You'll also need to save up (or consider purchasing pet insurance) to cover unexpected costs if your dog becomes sick or injured and needs medication, surgery, or another form of treatment.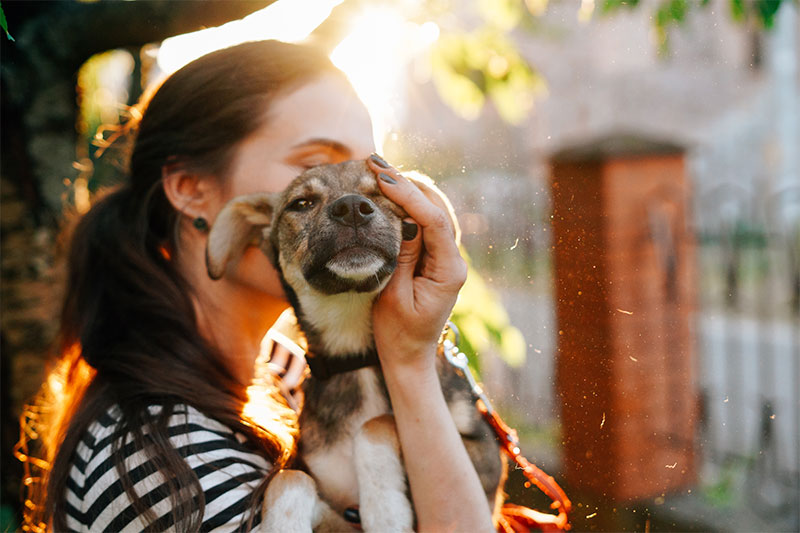 Choose a breed of dog (with a temperament and energy level) that suits your lifestyle. Some breeds have more energy than others and will require significant daily exercise. If you already live an active lifestyle, then great. If not, consider a less active breed to avoid having an unhappy pet with behavior issues.
The age of your new dog also matters. Puppies are cute and playful, but they are also a TON of work and will require way more of your time and energy than an older dog. Consider your lifestyle and family before deciding whether you adopt a puppy, adult, or senior pet.
5. They Need a Safe Environment
You need to pet-proof your home, just like you would for a toddler, before adopting a new dog.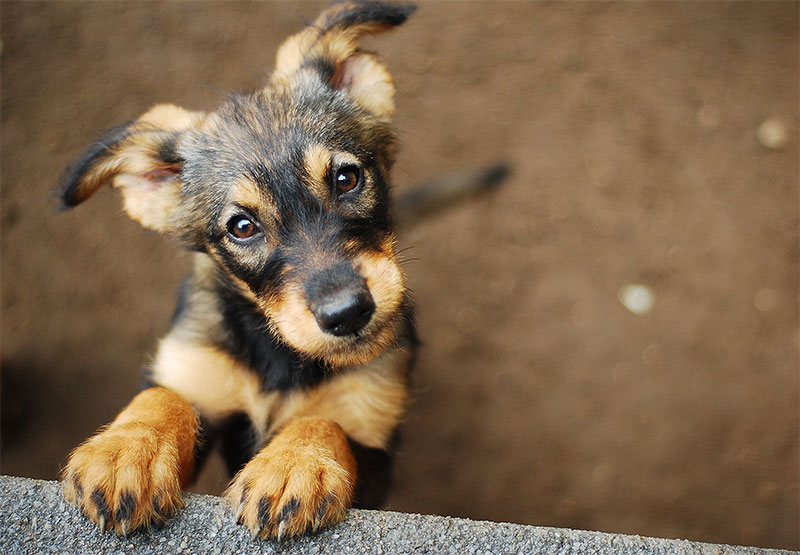 New Pet Appointments in Escondido
At Companion Animal Health & Rehabilitation Center, we know that pets are full-fledged family members, and that's why we always strive to provide them with top-quality care using the most advanced veterinary tools and techniques available. We work with compassion and dedication, and our team always looks forward to welcoming new patients.
During your pet's first appointment, we'll perform a thorough examination and talk with you about your new pet's at-home care and ongoing veterinary needs. We're always here to answer any questions you might have to help you give your pet the very best start with their new furever family.