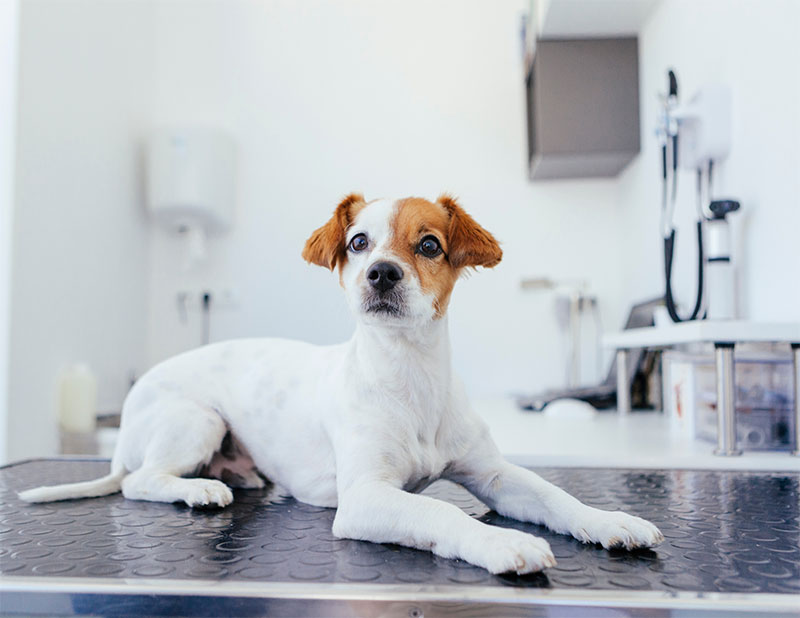 Veterinary Appreciation Day - 5 Ways You Can Show Your Veterinary Team You Appreciate Them
Veterinary professionals play a crucial role in the lives of our beloved companion animals. Their dedication, expertise, and unwavering commitment to the well-being of our furry friends deserve our utmost appreciation. With June 18th being
Veterinary Appreciation Day
, it's the perfect opportunity to express gratitude and acknowledge the hard work of the veterinary team. In this blog post, we will explore five meaningful ways you can show your veterinary team how much you appreciate them.
5 Ways You Can Show Your Veterinary Team You Appreciate Them
Sometimes, the simplest gestures can leave the biggest impact. Take a moment to express your gratitude to your veterinary team with a heartfelt thank you. Whether it's in person, through a handwritten note, or an email, let us know how much our dedication means to you and your companion animal.
2. Provide Positive Feedback
Positive feedback can go a long way in boosting morale and encouraging veterinary professionals. Take the time to share your positive experiences with the clinic and
write a review
on our Google Business Profile, & Social Media Platforms, highlighting the excellent service, compassion, and expertise of our veterinary team.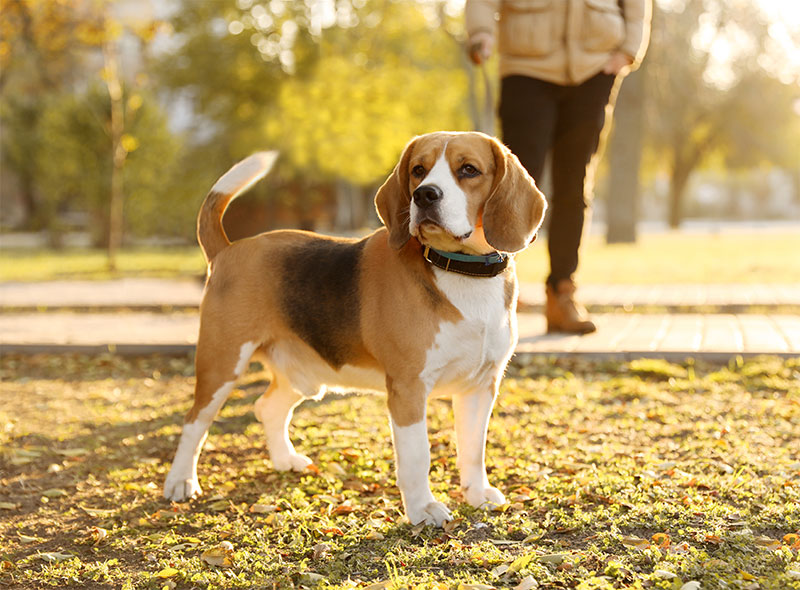 Consider surprising your veterinary team with small tokens of appreciation. It could be a box of delicious treats, a bouquet of flowers, or a personalized gift that reflects their love for animals. Thoughtful gifts like these show that you've taken the time to think about them and acknowledge their hard work.
4. Support Continued Education
Veterinary medicine is an ever-evolving field, and staying updated with the latest advancements is crucial for providing the best care possible. Show your support for our veterinary team's professional growth by sponsoring or contributing towards our continuing education. This could involve providing resources for workshops, conferences, or online courses.
One of the most significant gestures of appreciation is spreading the word about the exceptional care your veterinary team provides. Share your positive experiences with friends, family, and fellow pet owners, recommending our clinic to others in need of veterinary services.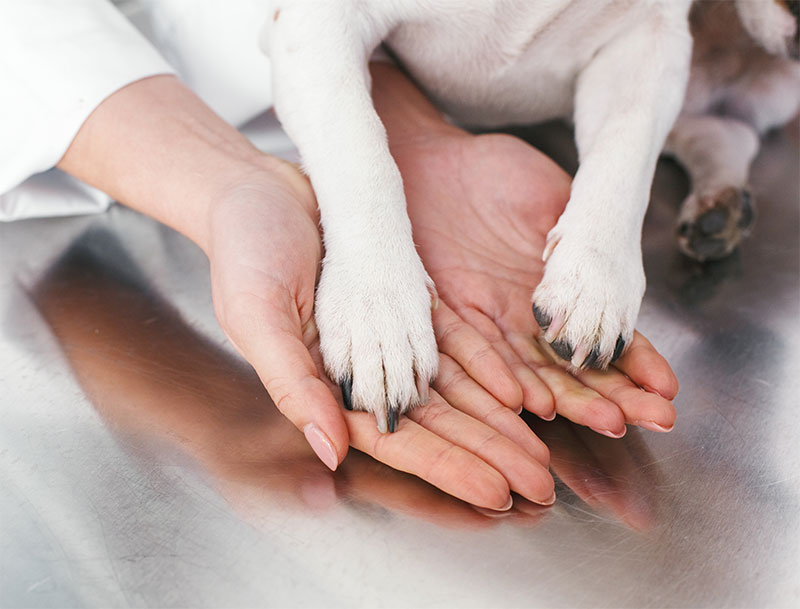 Book An Appointment For Your Pets In Escondido, California
As Veterinary Appreciation Day approaches, it's the perfect time to acknowledge our dedicated team at
Companion Animal Health & Rehab Center
(CAHRC) in Escondido. With a team of experienced veterinarians and compassionate support staff, CAHRC is here for you and your beloved pets, providing exceptional care and support.
One meaningful way to thank CAHRC is by booking an appointment for your pet. Whether it's a routine check-up, preventive care, or specialized rehabilitation services, CAHRC offers a comprehensive list of services to address your furry friend's specific needs. Click here to
schedule an appointment
today!