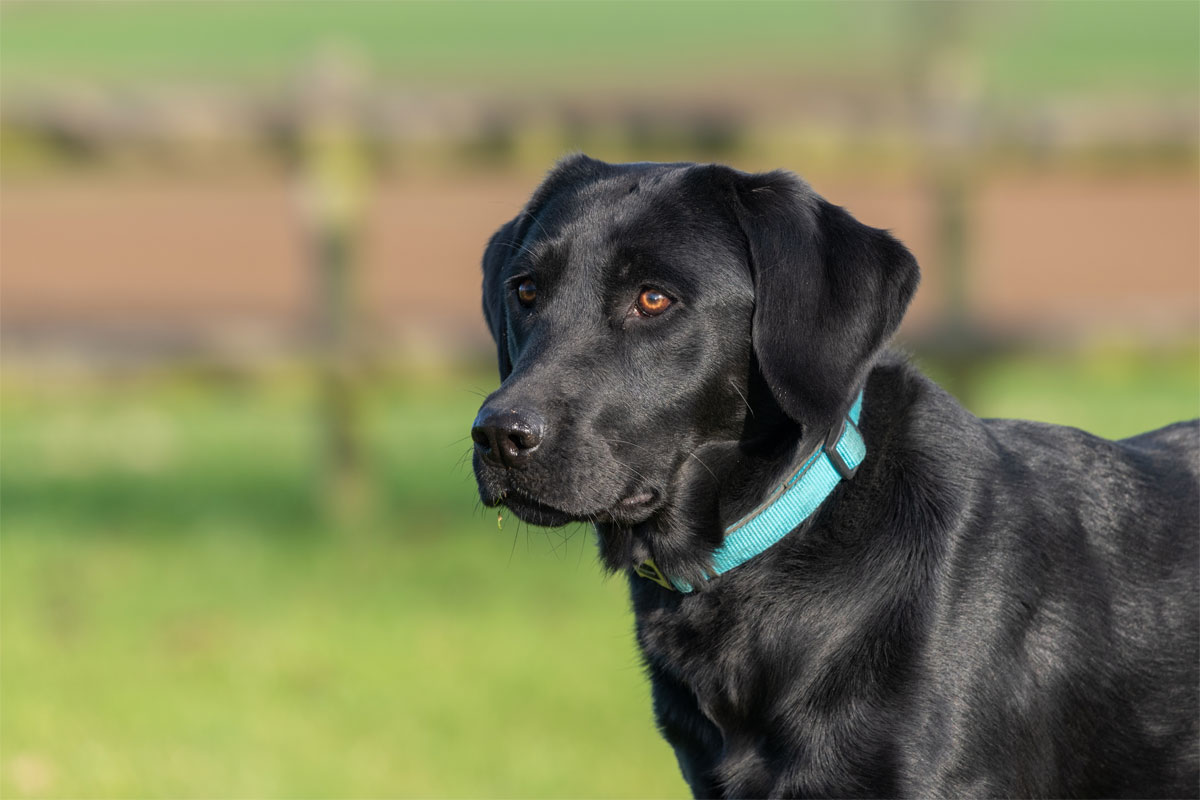 Kennels vs. Petsitters: What Is The Best Choice?
If you have to be away from home and you can't take your pet with you, then you're left with just two options for your pet's care while you're away: boarding your pet at a kennel or hiring a pet sitter to care for your pet in your home. Taking a close look at the pros and cons of pet boarding and pet sitting can help you decide.
The Pros and Cons of Pet Boarding
The Pros and Cons of Pet Sitting
Is Pet Boarding or Pet Sitting Better?
Choosing between the two can be a tough decision to make. While both options have their own benefits and drawbacks, the decision really comes down to your pet's individual disposition and unique needs. Whichever option you decide to go with the next time you'll be away, you must research pet sitters or boarding facilities first. Read reviews, look at credentials, and feel free to contact Companion Animal Health & Rehabilitation Center for recommendations and advice.