MEET DR. KNOX MS, DVM, CCRP, CVA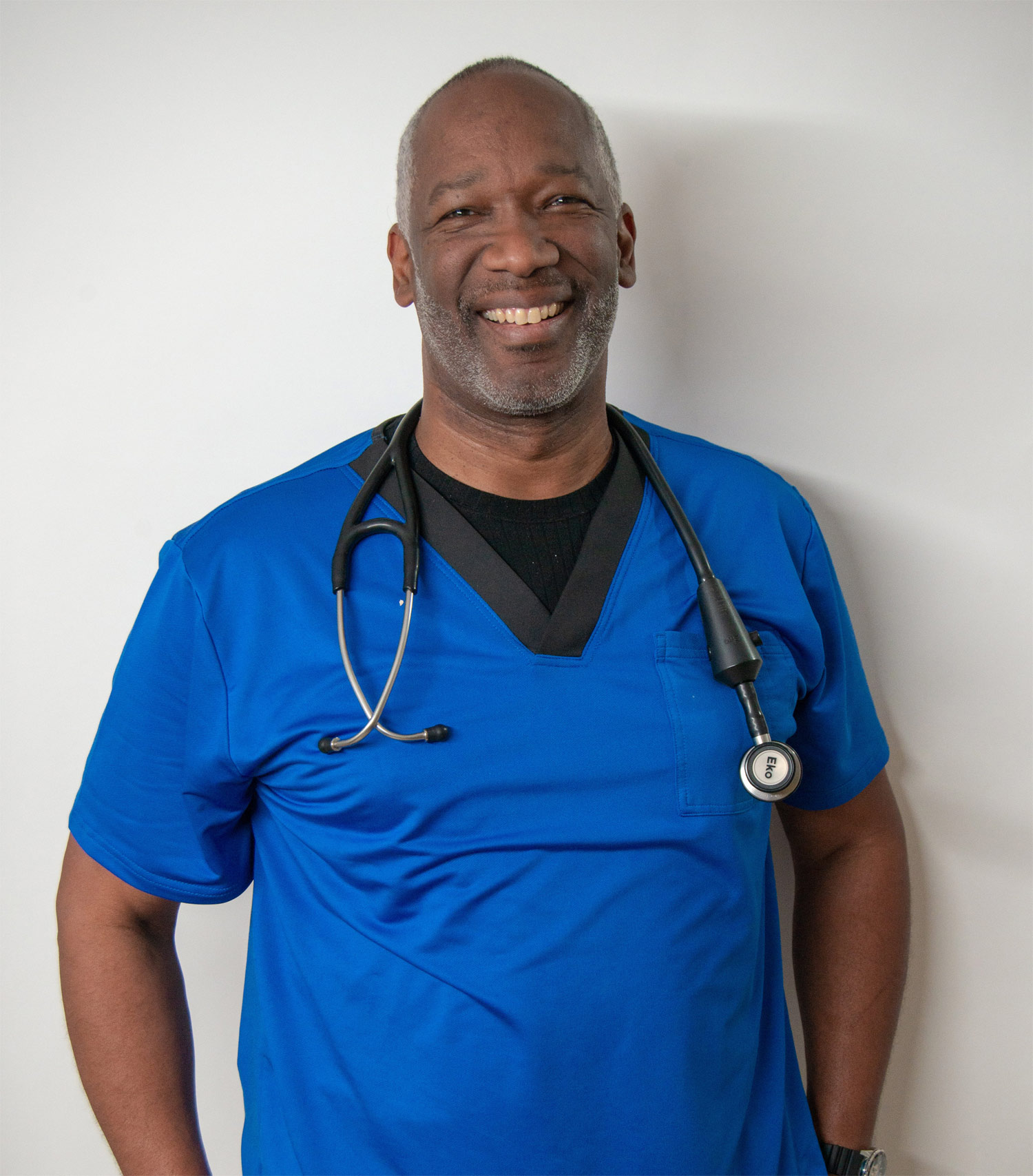 Dr. David Knox, who has been recognized for outstanding alumni achievement, is a 1992 graduate of Auburn University in Auburn, Alabama.
Dr. Knox is a native Southern Californian who graduated with a Bachelor's Degree in Animal Science from Cal Poly Pomona. Dr Knox was later accepted into Auburn University and earned a Master's Degree in Veterinary Physiology & Pharmacology. His next step was acceptance into the AU College of Veterinary Medicine. In 1992 Dr. Knox graduated with his Doctor of Veterinary Medicine and was told to go out and make the world a better place.
Dr. Knox's first job was in a mixed animal practice in Merced, CA. The rich diversity of mixed animal practice, along with the no-nonsense approach to veterinary care in farm country, helped him to develop a practical and rational approach to medicine. Dr. Knox believes strongly that his most important diagnostic tools are his 5 natural senses as well as his intuition.
Dr. Knox has a special interest in Animal Physical Rehabilitation as well as a truly integrative approach to veterinary care. In 2013 he earned a certification from the University of Tennessee for Animal Physical Rehabilitation making him one of the few veterinarians in San Diego County to hold the CCRP (Certified Canine Rehabilitation Practitioner) designation.
In 2017 Dr. Knox attended the Chi Institute in Reddick, FL to study small animal veterinary acupuncture and Traditional Chinese Veterinary Medicine. The addition of veterinary acupuncture (CVA) has been a great addition to Dr. Knox's toolbox of medical care.
Dr. Knox has been a dedicated member of the Escondido business community for over 20 years, a long-standing member of the Escondido Chamber of Commerce, and an active participant in community events.
Dr. Knox's personal & professional mission statement is "Care, Compassion, Knowledge, & Service…with Integrity."