At Companion Animal Health & Rehabilitation Center in Escondido, we're proud to provide pets with well-rounded, comprehensive integrative veterinary care. In addition to offering traditional, western veterinary medicine treatments, such as pharmaceuticals, we also provide pets a balanced, healthy lifestyle with integrative treatment options, including herbal medicine.
With its origins in ancient China, people have used herbal medicine for thousands of years to treat a variety of diseases and sooth unpleasant symptoms. Herbal medicine is the practice of administering substances derived from natural plants that contain therapeutic properties and bioactive ingredients.
Herbal medicines are sometimes administered alone or in combination with other herbs and medications. They come in a variety of forms, as they can be administered as teas, powders, pills, and even oils or tinctures, and herbal medicines are used to treat and alleviate a variety of ailments. When used correctly, herbal medicines can be as powerful as pharmaceutical medications.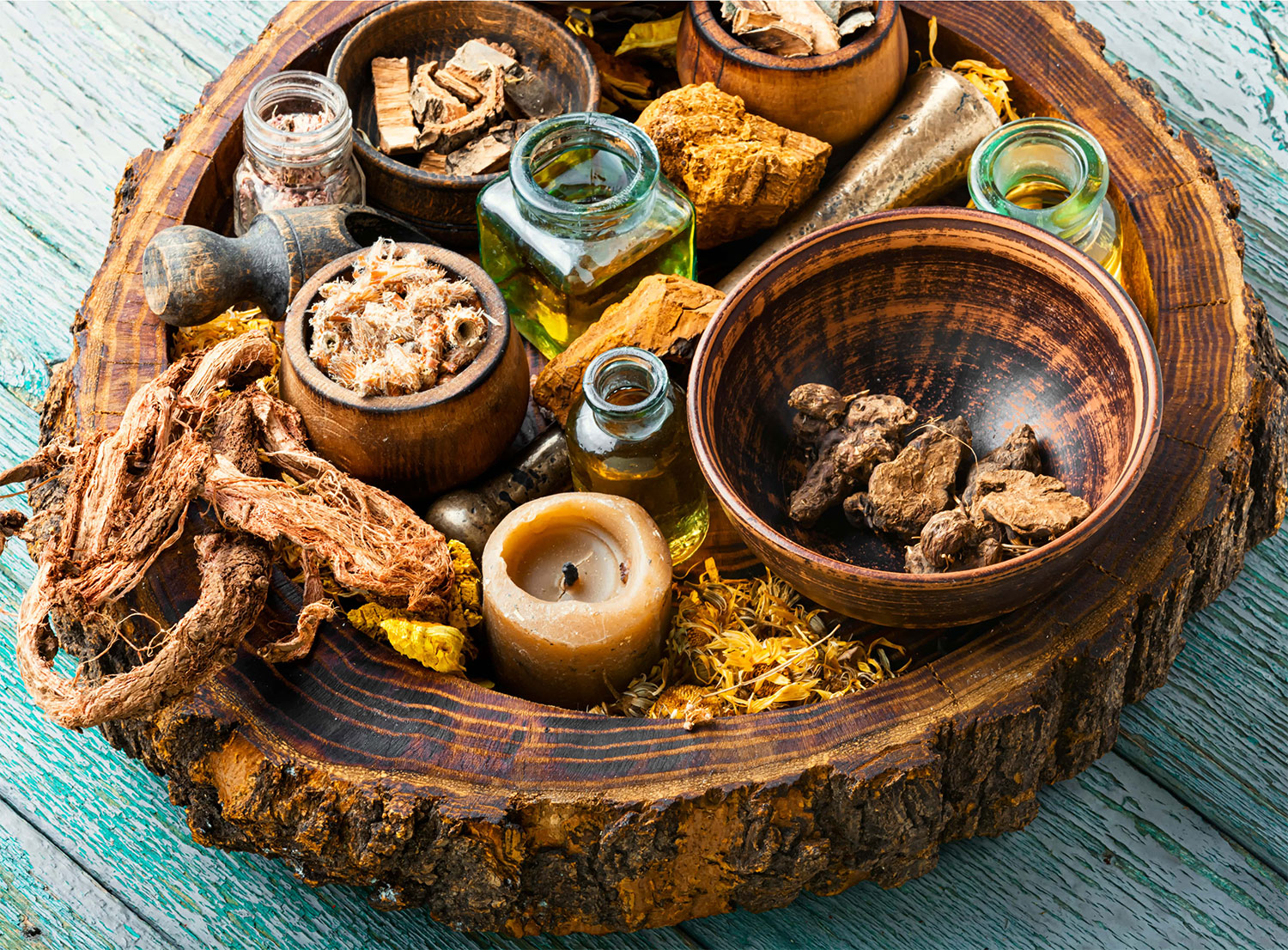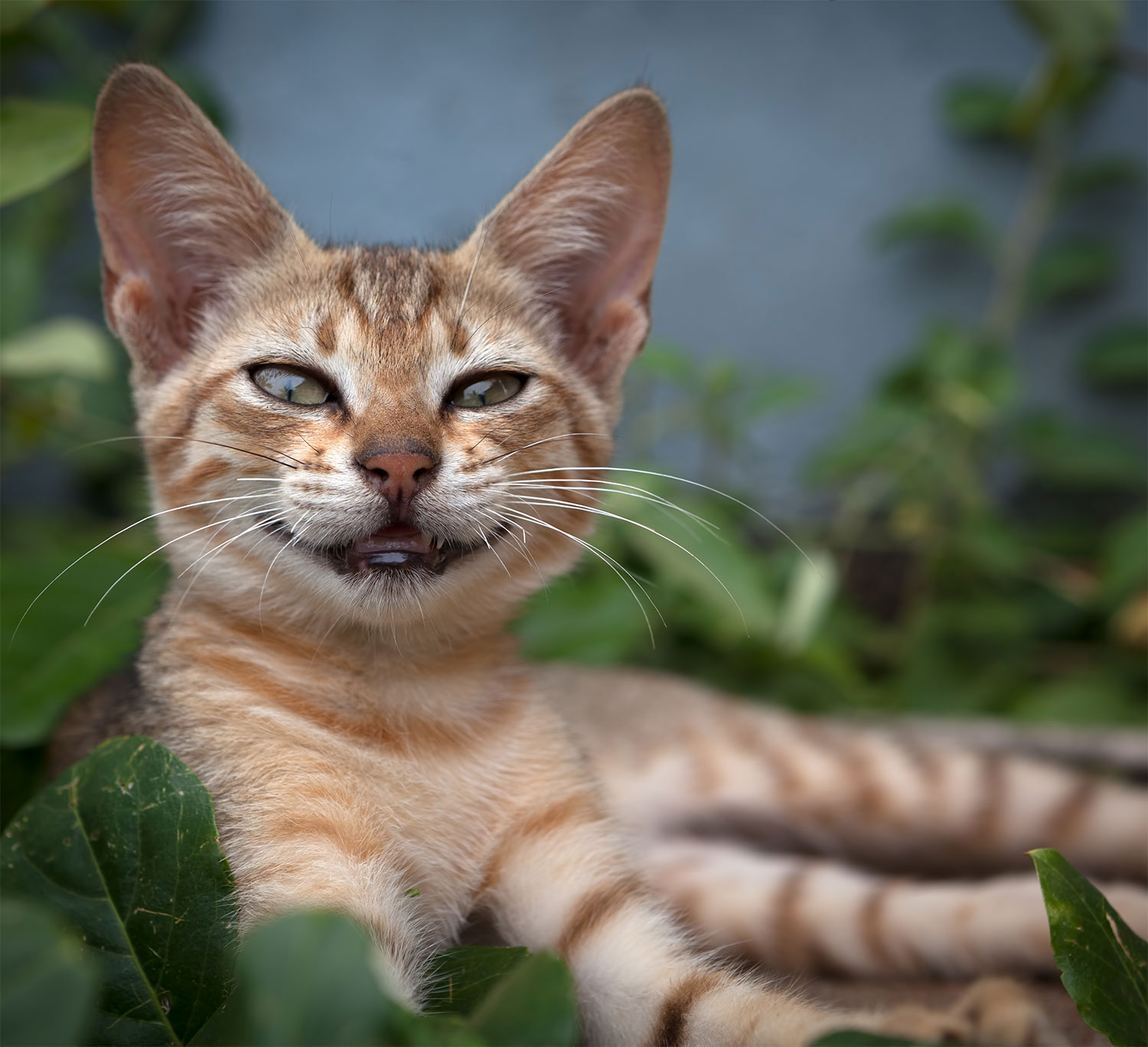 Conditions Commonly Treated with Veterinary Herbal Medicine
Herbal medicines can be used to treat and manage a variety of conditions in both cats and dogs including:
Our veterinarian will work with you and your pet to establish the optimal treatment protocol. Since every pet is different, they each respond differently to herbal treatments. While acute conditions can be effectively eased with a short course of treatment, chronic conditions might require long-term administration.
Always Use Herbal Medicines with Veterinary Supervision
Herbal medicine for pets differs greatly from herbal medicine for humans. Many of the substances that are safe and therapeutic for people are actually toxic for pets. For this reason, it's essential that pets receive supplements and herbal treatments that have been specifically prescribed by a veterinarian.
Herbal medicine is a great option to help create a balance in our patients, but herbal medicines and supplements are frequently mistaken to be unequivocally safe. This is, of course, not true because some of the most potent pharmaceuticals we have available are from herbal sources. Herbal medications can have a profound effect on our patients. Conversely, they can also provide a slower, more balanced approach than the typical pharmaceutical.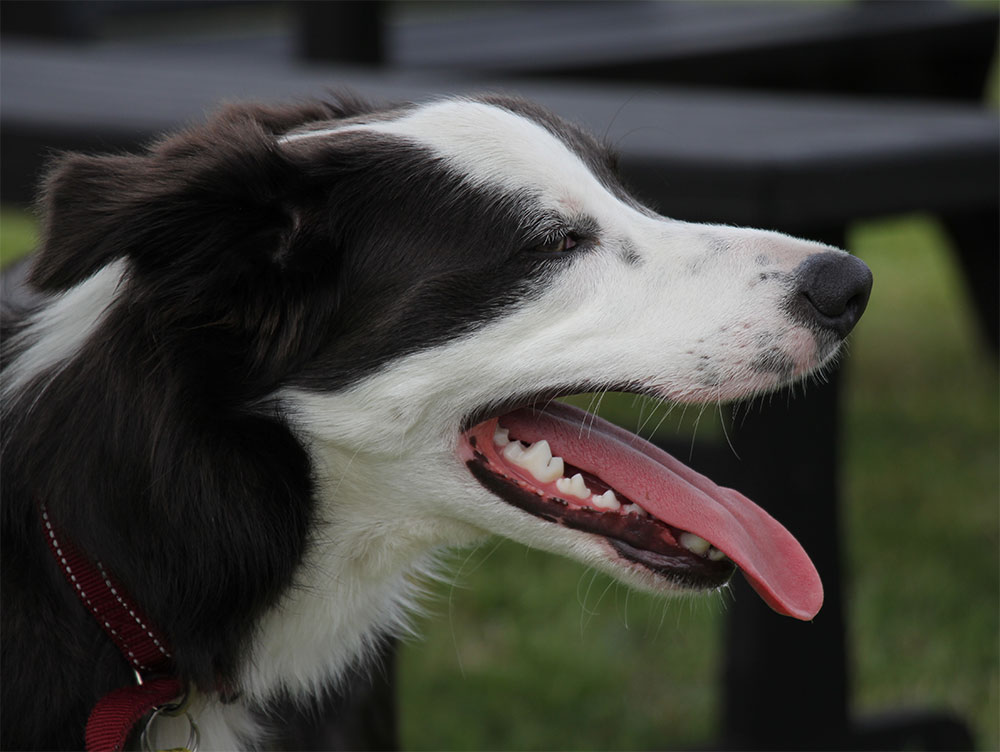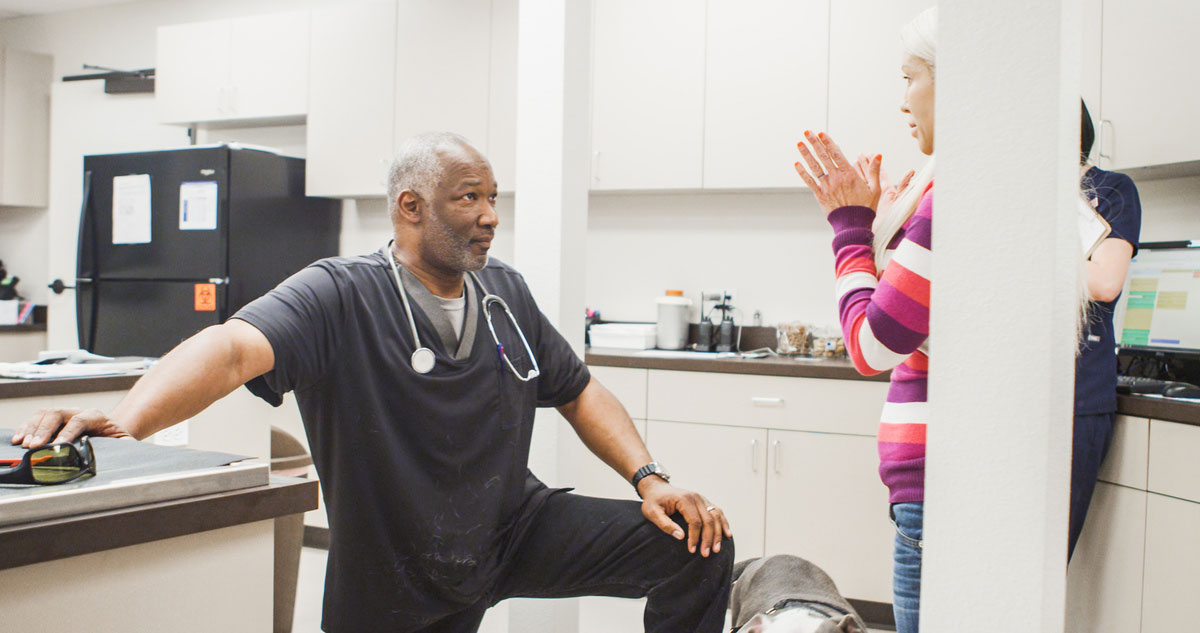 Herbal Medicine for Escondido Pets
Dr. Knox uses herbal medicines in conjunction with a well-rounded wellness plan, nutritional supplements, and dietary adjustments to safely treat pets and manage chronic health conditions. Before adding anything new to your pet's health routine, we recommend talking with Dr. Knox to ensure the safety and quality of the product, in addition to your pet's health.